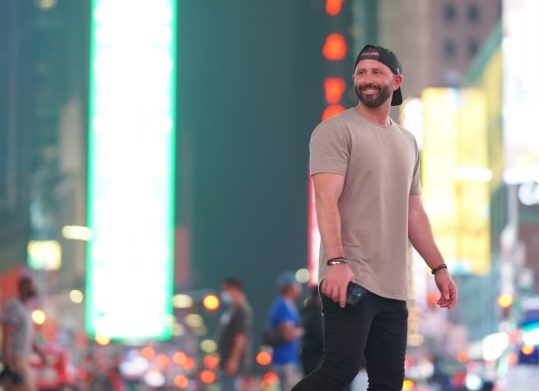 Since its release, the song "Believer" has been shattering streaming records. Mike Vazquez's success is due to this song. One can't help but admire his skills and ability in this regard.
Along with "Believer," two more songs were recently published on a new EP. "Can't Stop" and "All Night" are the other two tracks. They're all part of a set, with each song serving a distinct purpose.
Mike Vazquez has an excellent aptitude for incorporating numerous sounds and bringing them together to produce a harmonic composition. And in his new song "Believer," you can genuinely sense the harmony.
Mike has been the most famous artist on all social media platforms since his single "Believer." He's making it apparent that we should brace ourselves for the hits he'll release in the future, based on his sheer talent and skill for music.
Listen to the song on Spotify:
Follow Mike on Instagram https://www.instagram.com/mikeavaz/