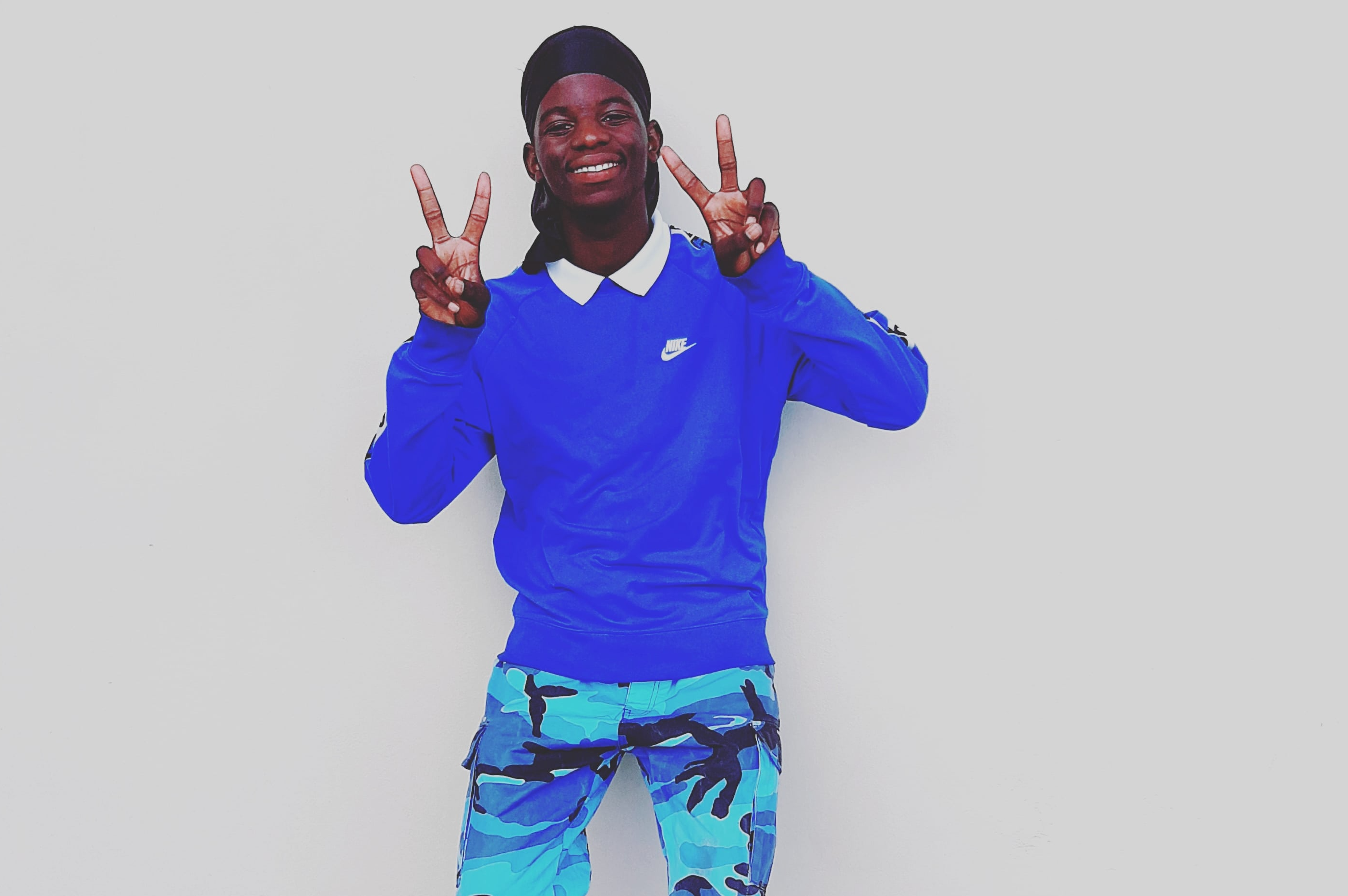 Born out of a materialistic mindset and dreams of massive gains, 'Racks' is the debut EP to come from Lee Roy Lee. This four track EP is a bold introduction to this young rapper who oozes with charisma and promise. For fans of Lil Wayne and Nasty C, 'Racks' is putting Lee Roy Lee on the map!
21 year old Lee Roy Lee has been rapping since he was 11, rapping over the beats of his favourite rappers. 'Racks' will be the debut release from this promising talent from South Africa who has spent the time honing his craft and perfecting his sound.
Listen to 'Racks' below and share your thoughts.
Connect with Lee Roy Lee on social media for updates on new music, videos, and more; @leeroylee_