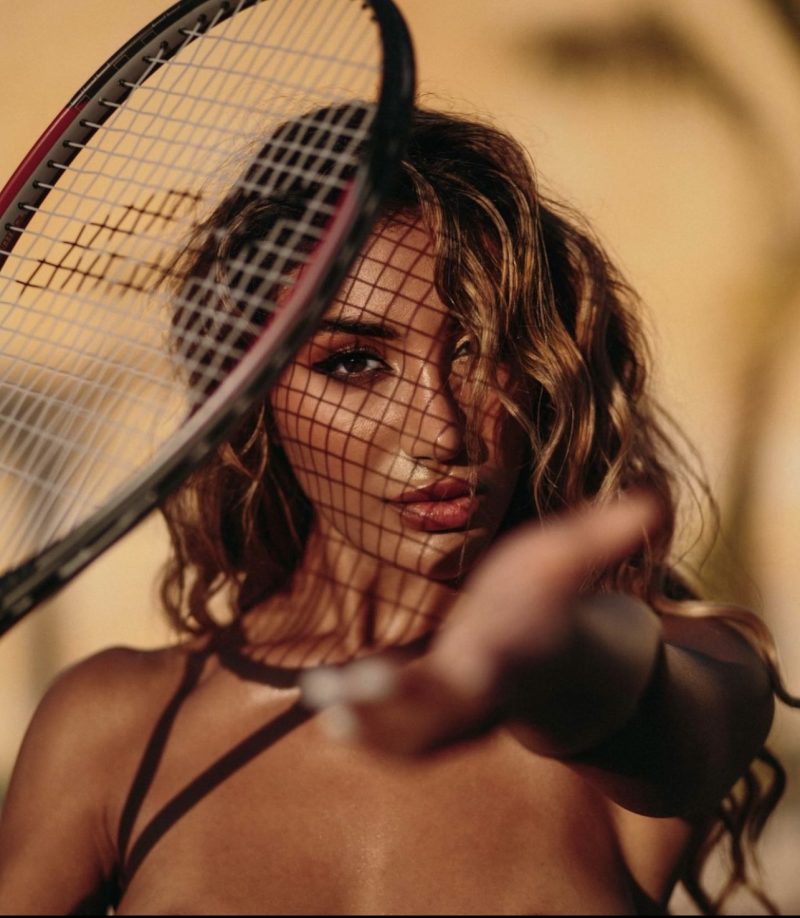 Laryn Budi, a relatively new singer to the music world, has built a reputation for herself with the publication of his new song "Sparkle" in a short amount of time. Fans have praised how fun the song is to listen to, and it has gone on to become a great success. In just a few weeks after its debut, it has amassed quite a following.
She had always been able to express herself in a number of ways before that. She's just begun to dabble with music. She has demonstrated that she is gifted in this area. Since its debut, her song has been doing well on streaming sites. In the future, we may expect more hits like this from her.
Laryn Budi and Rumor Records collaborated on the song "Sparkle." Both sides have put forth a lot of effort to ensure that the track's release and reception are as seamless as possible. The song has gotten a warm response from fans all around the world as a result of their devotion and hard work.
You may listen to "Sparkle" here:
https://open.spotify.com/track/5D5ezkhr30o2Ek9fruJnAB?si=aab5c01b095b403f
Follow Laryn on Instagram here: