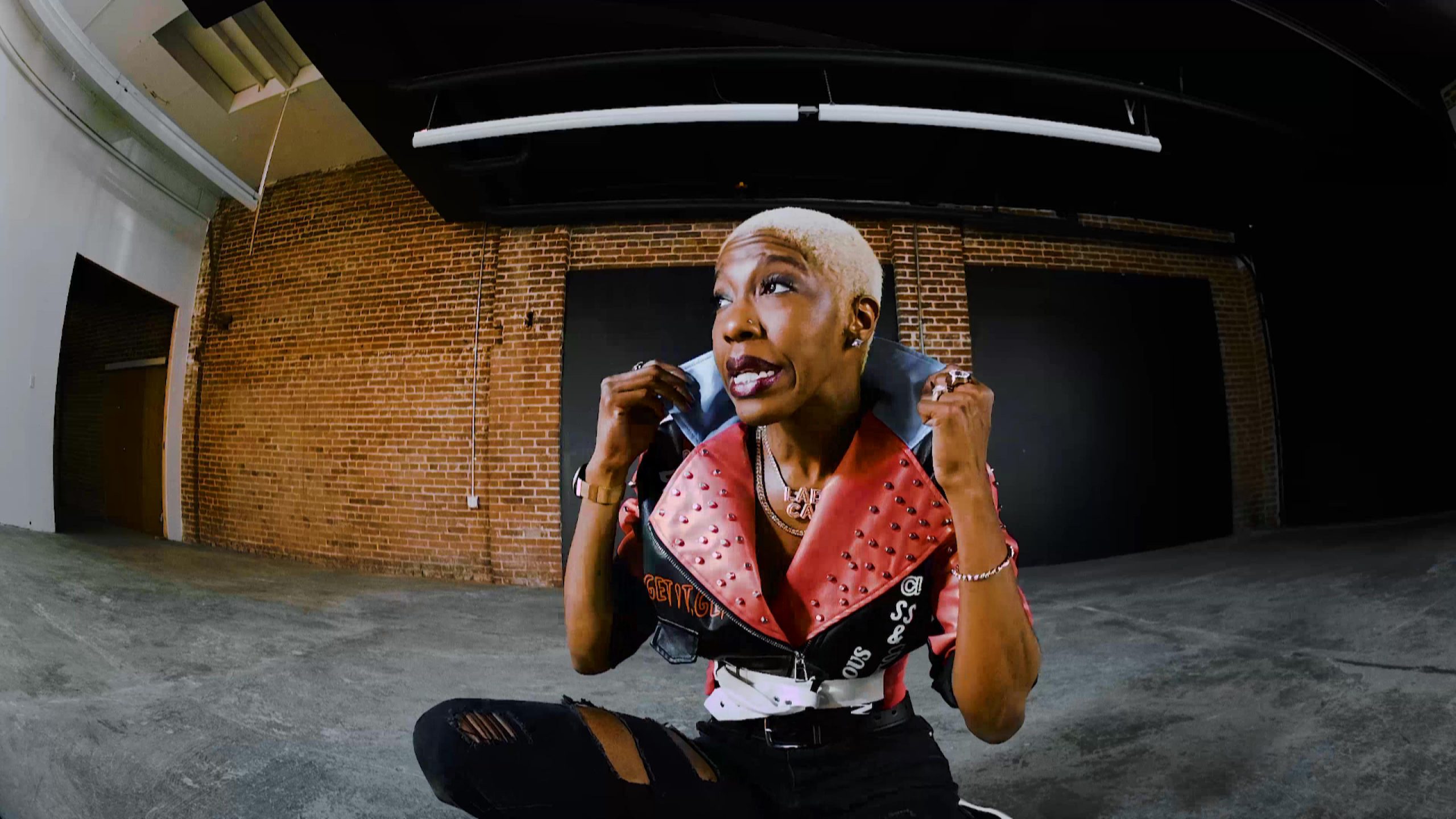 Early life
Just like many other American singer artists, Camille Blouin had a natural affinity toward music from a very tender age. Hailing from Dallas, Texas, Camille moved to Louisiana when she was a child and has been making music ever since. She has successfully converted her passion for music into her full-time professional career.
Professional career
She took the stage name 'Lady Cam' and fell in love with producing music. She saw music as a medium to express herself and elevate herself from the various challenges that life had thrown at her. This music became her go-to therapy to heal herself from the various challenges that life threw at her. She has been featured in many top print and online publications such as Thisis50.com, MTV.com, Hot97.com, Barrio magazine, Street Report, etc. She has had the opportunity to appear on the cover of Hood Critic has successfully boosted her music career and has given her new wings to her ambitions. She has also opened and toured with many top stars such as Juvie from Cash Money, Shawnna from DTP, Webbie, Cupid, Lil Flip, Lil Cali, and Foxx.
This has helped her to showcase the length and breadth of her musical capabilities. Lady Cam has been a successful music artist with a large fan following on almost every major social media platform.
Bald Head 
Her latest song titled 'Bald Head' has been rated to be a groovy track with many stylish components introduced in it. Her rap quality has only gone up in the past few years and that has significantly contributed to the stature she is in today. She has been inspiring many budding rappers too with her dazzling performances. She has been compared with stalwarts like Missy Elliot, Mc Lyte, Jackie Perry, and Lauryn Hill. Her song 'Bald Head' has been appreciated by the public and has been raging strong on YouTube. It has got decent views in a short time which has boosted her profile even more. She has released this song at a time when the world celebrates Alopecia Awareness month and that has shown her humane side to the world. She has always believed in giving back to the society that has given her so much. This has contributed to where she is today. The song 'Bald Head' has been composed in a bohemian theme and has been designed to give out a very important message regarding alopecia and other hair issues. This has touched the hearts of many people who see it as a very sensitive side of an otherwise rocking superstar. Lady Cam has been at the forefront of many social services too and this just proves how sensitive she is to the harsh realities of society. Her raging popularity on Instagram is a testimony to the fact that she has been adored and loved by many across the United States and this has elevated her position as a successful musical superstar.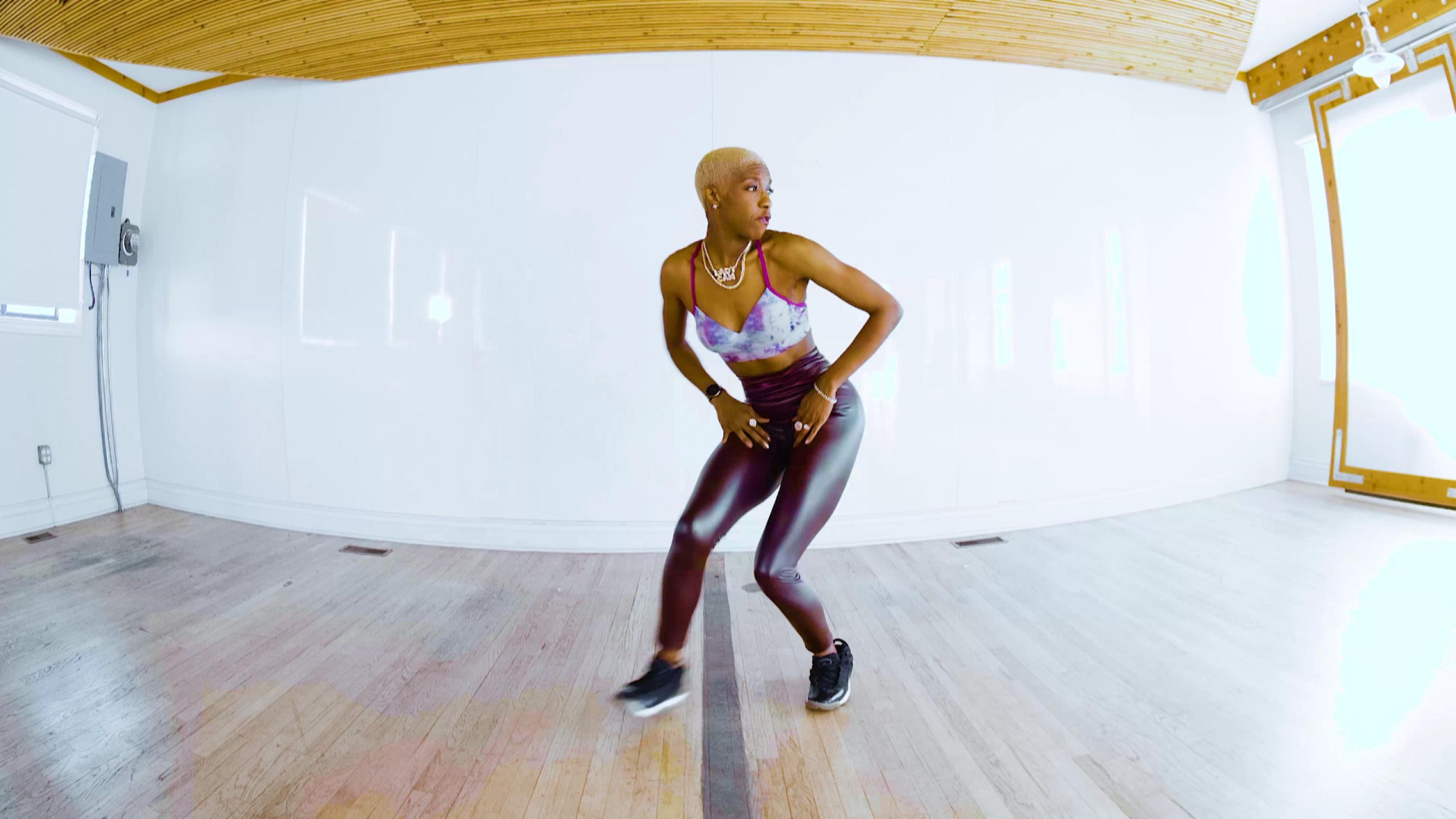 Her other songs have also fared well in the public space but 'Bald Head' is something that truly stands out because of the depth and style that she has induced into it. This has only given her more scope to work on more projects like these that could potentially be a game-changer for her. 'Bald Head' has given her the required fame and popularity that can be used as a platform for further success. She still has miles to go before she settles down and this is just the beginning. Her remarkable career has just started and there is a long time to go before she hangs her boots and calls it a day.
She can be reached out to on her social media accounts as well. They have been given below for easy access: