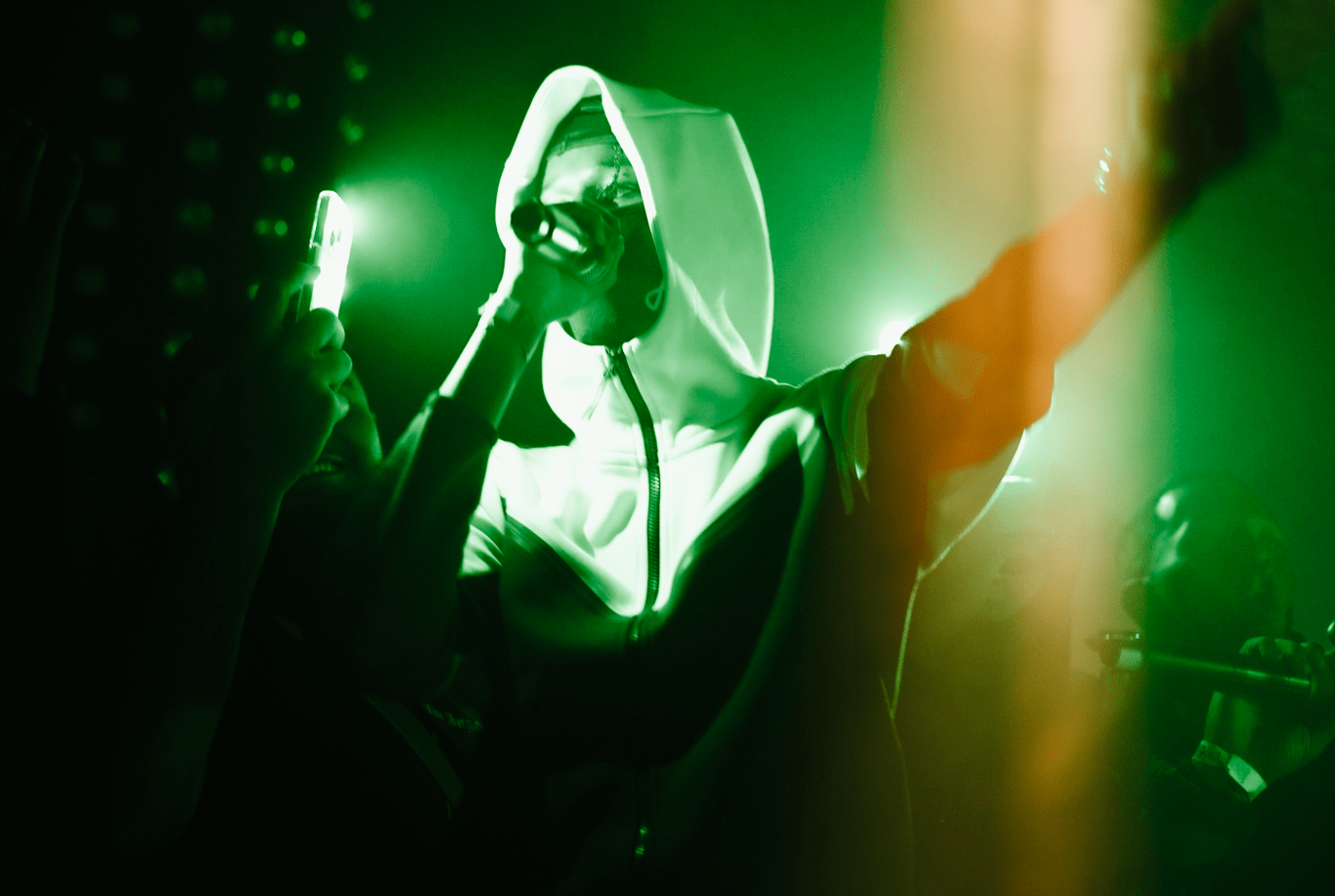 The fresh new single entitled 'One Way,' is born from the genius mind of prolific Aussie rapper KTM Henny who flexes all of his artistry and skill in the most magnificent fashion on this latest Rap anthem. Despite this being KTM Henny's only second release, he successfully managed to link up with similarly talented creative artists wewantwraiths – the highly esteemed, Leicester based UK artist & Ay Huncho – one of the biggest names in Drill music.
The trio spent months on the road and in varying studios recording a plethora of songs  – 'One Way,' was one of these remarkable singles which they knew had to get down as soon as possible. Boasting incredible lyricsm & dark, witty bars like, 'knock on your door let it sing no jehovah I ain't no witness brother I been this,' with incessantly catchy flows utilising KTM Henny's distinctive growl, 'One Way,' is a certainly unmissable track.
"One Way," is a magnificent rap anthem that showcases Henny's artistry and skill. Teaming up with wewantwraiths and Ay Huncho, this unmissable track boasts incredible lyricism and catchy flows. Despite being only his second release, KTM Henny delivers a remarkable song that highlights his talent as an Aussie rapper.
Born in Hamilton, New Zealand, KTM Henny is a now Brisbane based artist who has been hooked & enthralled by the music industry for all of his life. Initially starting out making music in his local area with some friends, KTM Henny only took on music as a serious pathway once Sosa, Jiga and Larry from MPO Records took him on.
Despite being seen as a predominantly Drill artist, KTM Henny is desperately eager to flaunt his skills in a dense range of genres in which he has curated his unique sound. Following his 2021 debut release featuring Suspect AGB on the remix, KTM Henny has a broad discography of remarkable work which his audience eagerly anticipate to hear.
Support KTM Henny on Social Media