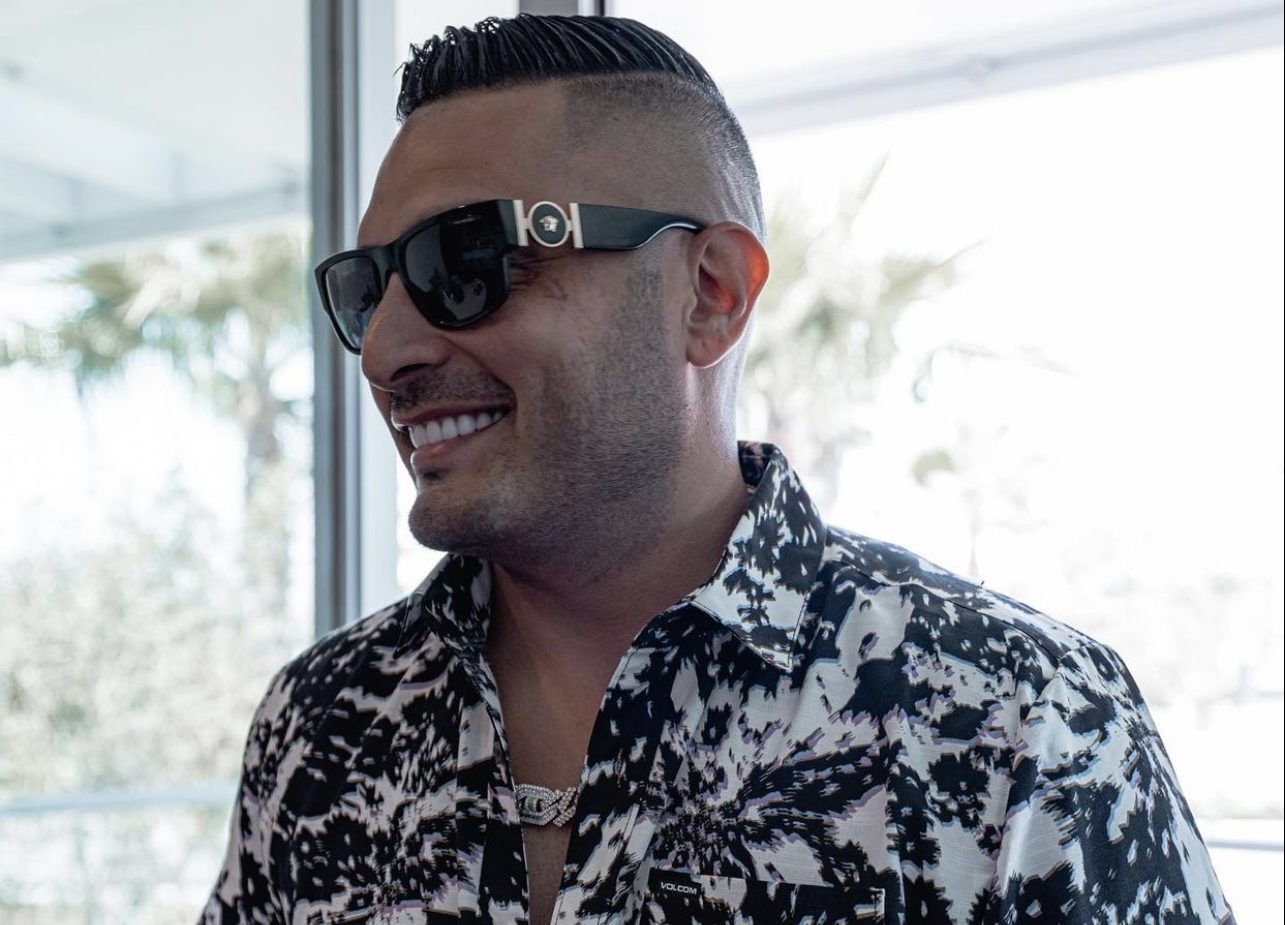 "Impressions" was released a few weeks ago. Within a few days of its release, the song went popular on the internet. Kris's fame and reputation as a brilliant artist grew even more as a result. Someone who can display his thoughts for his fans to decipher.
Kris has always distinguished himself as an artist by expressing himself in unconventional ways. He expresses himself in such a way that it almost looks like he's watching a movie. Except that the plot revolves around Kris's mental landscape. He's the same way with his music.
"Impressions" was created by Kris with the assistance of Rumor Records. They've previously worked with a slew of emerging artists to make songs. They've also done an excellent job with this song. When you listen to "Impressions" once, you'll see what I mean. You will, without a doubt, be unable to stop yourself.
Kris's arrival has jolted the music industry to its core. He appeared to be a bolt from nowhere. After the first release of "Impressions," Kris has been making waves. The song has confirmed his status as a musical genius.
Listen to Kris The Shark here:
Follow Kris on Instagram at: