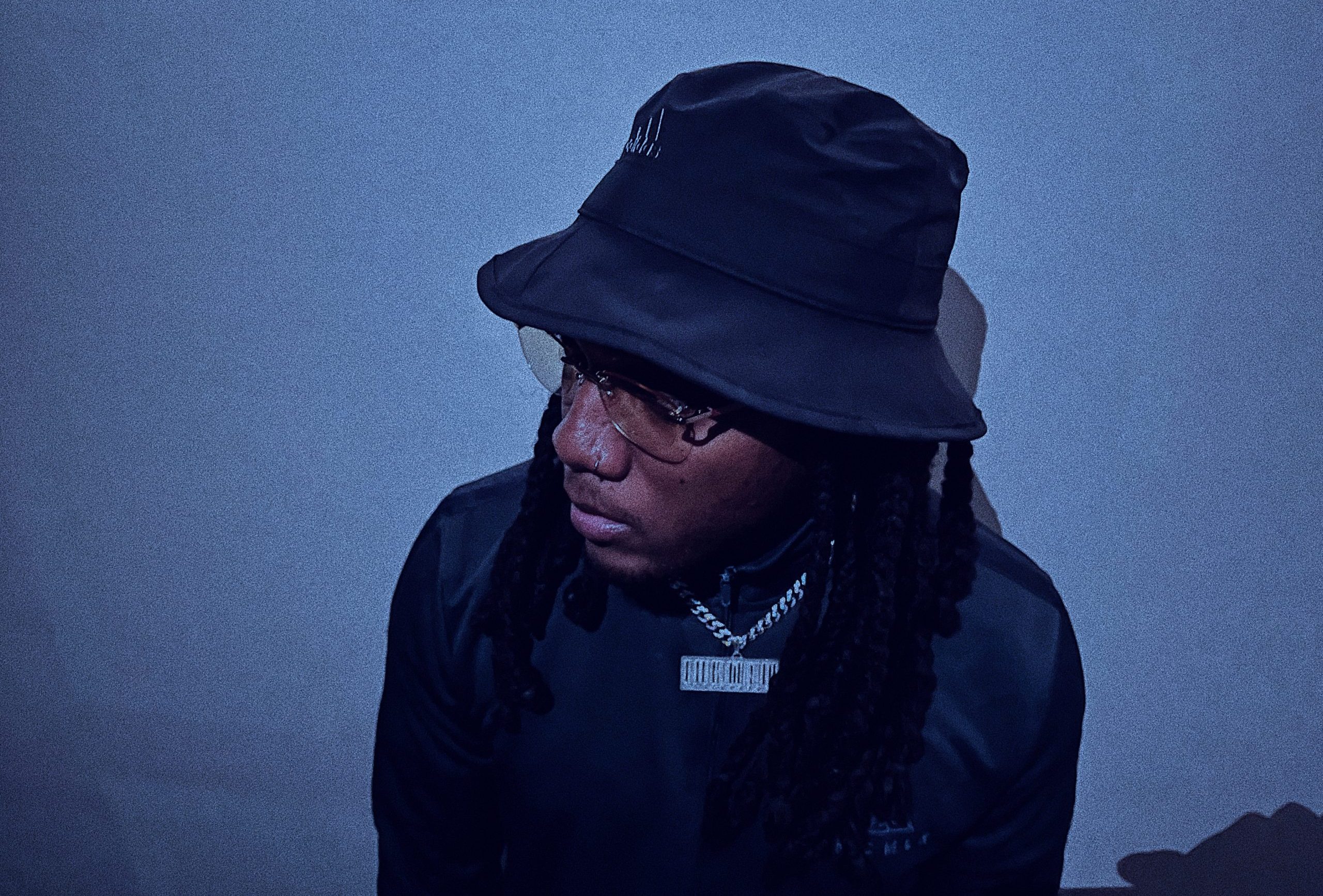 The incredible Knightz releases his brand new album, 'Retro Blvk' to critical acclaim. A well crafted, 13 track LP, 'Retro Blvk' is an outstanding piece of work, which really captures Knightz as an artist, proving he is reaching new heights.
Having written, produced, mixed and mastered the entire album, this project was 5 years in the making, and the majority of the LP was completed in lockdown. For fans of Future, Travis Scott and Bryson Tiller, 'Retro Blvk' is one on its own, making this artist one to watch.
Knightz first started making music at the young age of 13. Not only is he an incredible rapper and musician, but Knightz has had over 10 years of experience in producing – which is so flawlessly shown in his album.
Concentrating on RnB and Hip-Hop, Knightz owns his own record label, called Black Patrone Records, and works frequently with artist Danzey. Knightz has an amazing amount of talent to offer, and there is no doubt that he will be making waves on this release.
Connect with Knightz on social media for updates on new music, videos, and more; @knightzbeatz