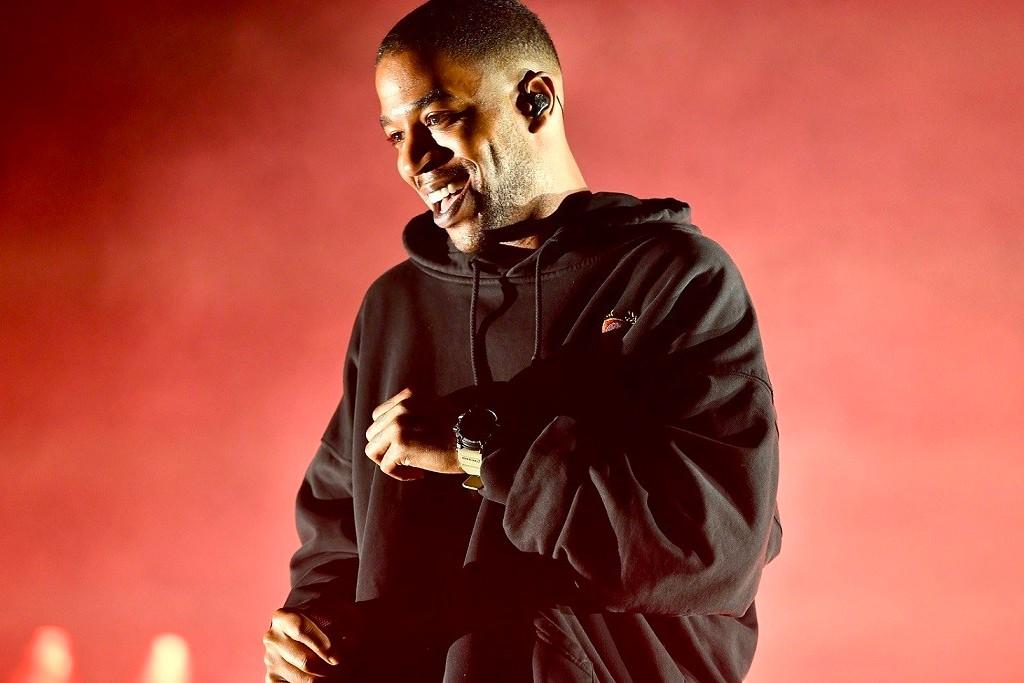 Dec 11, 2020, 15:50pm EST — Kid Cudi has shared the highly anticipated third installment of his Man On The Moon series. The 18 track album features guest appearances from Pop Smoke, Skepta, Phoebe Bridgers and Trippie Redd.
The project which is tagged "The Chosen" comes ten years after he released the second edition, Man on the Moon II: The Legend of Mr. Rager, in 2010. The first edition was released on September 15, 2009.
Man on the Moon III, just as the last two of the series is broken up into four acts, similar to the way the other two albums in the series were structured. Each act has a corresponding title—Madness, The Menace, Heart of Rose Gold, and Powers—which suggests the project will guide us through a series of varying themes and styles.
In a recent interview with Zane Lowe on Apple Music, Cudi talked about how the album came to be, working with Kanye West, validation from Eminem, and working with Travis Scott, Snoop Dogg, Jay-Z, Trippie Redd, Skepta and Pop Smoke. Take a look at what he said below.
"It was conversations I would have with my friends, like Dodd and Dennis. And then me being in the right place creatively. I was already in a really good place working on Intergalactic, going crazy on the Scotts sh-t, had that in the chamber. But then I was making something else that didn't fit those two projects. And I think after two or three songs, I was like, "Whoa, this sh-t really feels like a Man On the Moon. Like this is what the universe is telling me to make here. So I think after two or three songs, I was like, "This is it." I made "Tequila Shots," "Another Day," and She Knows This," I believe.So I made those songs first. And that's why you hear "Tequila Shots" and it sounds like such an introduction. It sounds like you pick right back up where we left off 10 years ago."
in recent news, Listen to Benny the Butcher New Song '3:30 In Houston'