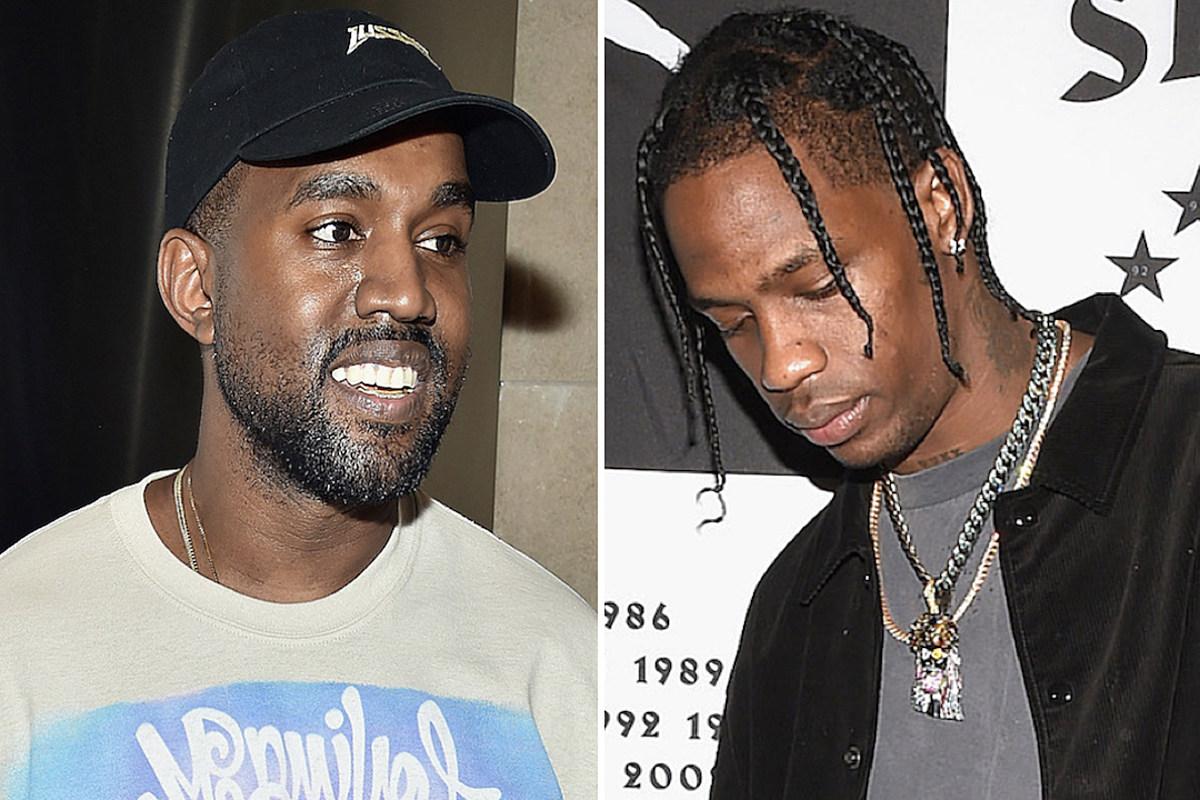 As promised, Kanye West has released "Wash Us in the Blood," the first single off his upcoming God's Country album.
The song is a collaboration with Travis Scott, and comes with an official video directed by Arthur Jafa. The visual features footage of protests, the Saint Pablo Tour, viral clips, Sunday Service and video games.
Listen to the Dr. Dre mixed the track below.
in recent news, DJ Lewy Lew Drops New Song 'The Terp Mall One the Phone Homie Song'