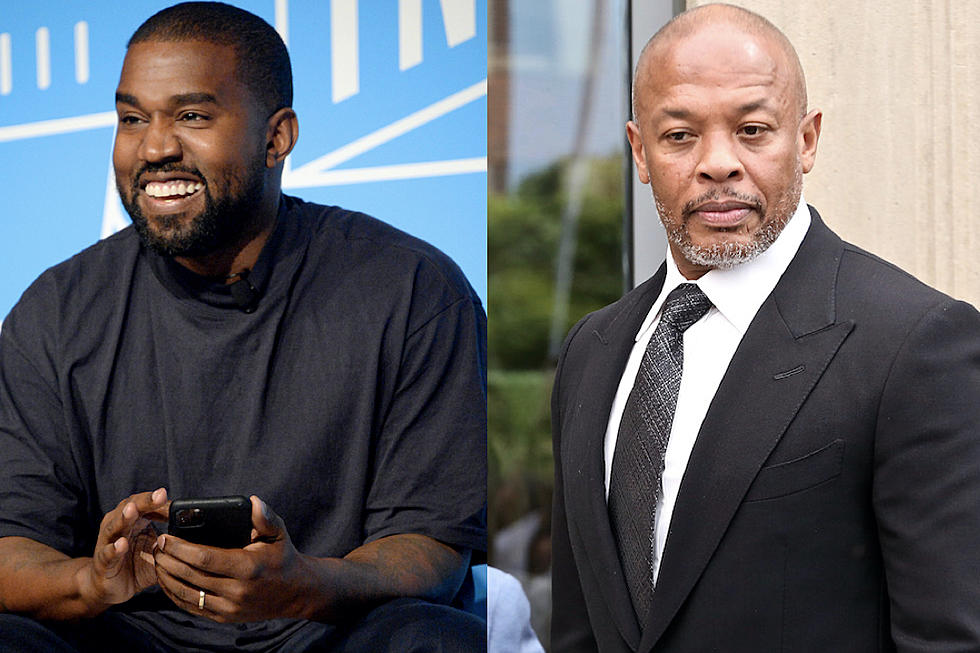 Feb 08, 2021, 14:09pm EST — Kanye West, Dr. Dre 'Follow God' song is a new leak from his Jesus is King II album. Back in 2019, Yeezy dropped his Jesus is King album, which was headlined by the original single, "Follow God."
Soon after the album was formally released, Ye and Dr. Dre hit the studio to tease a sequel to the project. With pandemic holding things dry for most that sale out stadiums, the unreleased Dr. Dre remix for "Follow God" has emerged.
Take a listen to 'Follow God' Unreleased Version below.
Ye and Dre Jesus is King Part II Coming Soon pic.twitter.com/Isr0TrijB8

— Dr. Dre (@drdre) November 18, 2019
in recent news, Drake Stars In New State Farm Super Bowl Commercial