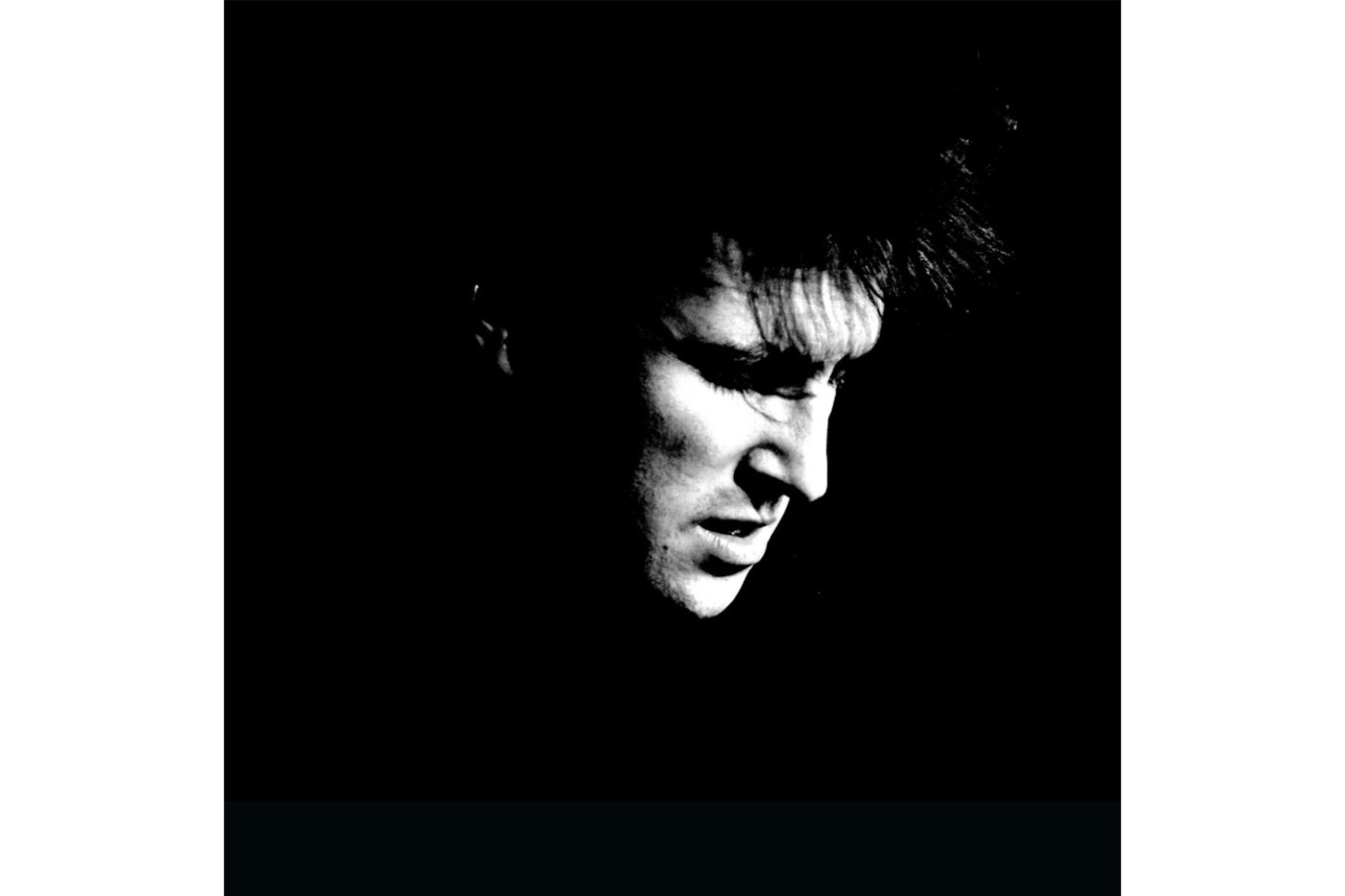 A brand new Francis and the Lights song called 'Take Me To The Light' is here, featuring guest appearances from Bon Iver and Kanye West. the dynamic trio's first collaborative track since 2016's "Friends."
The track assembles familiar elements from the three artists' repertoire. Over a lush '80s-inspired synths, Francis and the Light's voice is fearlessly front and center, with Bon Iver's Justin Vernon melodically unfolding the song with him. West bounces off their harmonious duet with a victorious Sunday Service-esque rhyme, giving the line "You gon' take me to the light" a gospel resonance.
According to Francis' official website, 'Take Me to the Light' is the title track for his forthcoming project, the follow-up to 2017's Just for Us. Francis and the Lights was recently featured on Chance the Rapper's debut studio album, The Big Day. Stream the new song below.
…and you still Take me to the Light

— Francis (@andthelights) August 28, 2019