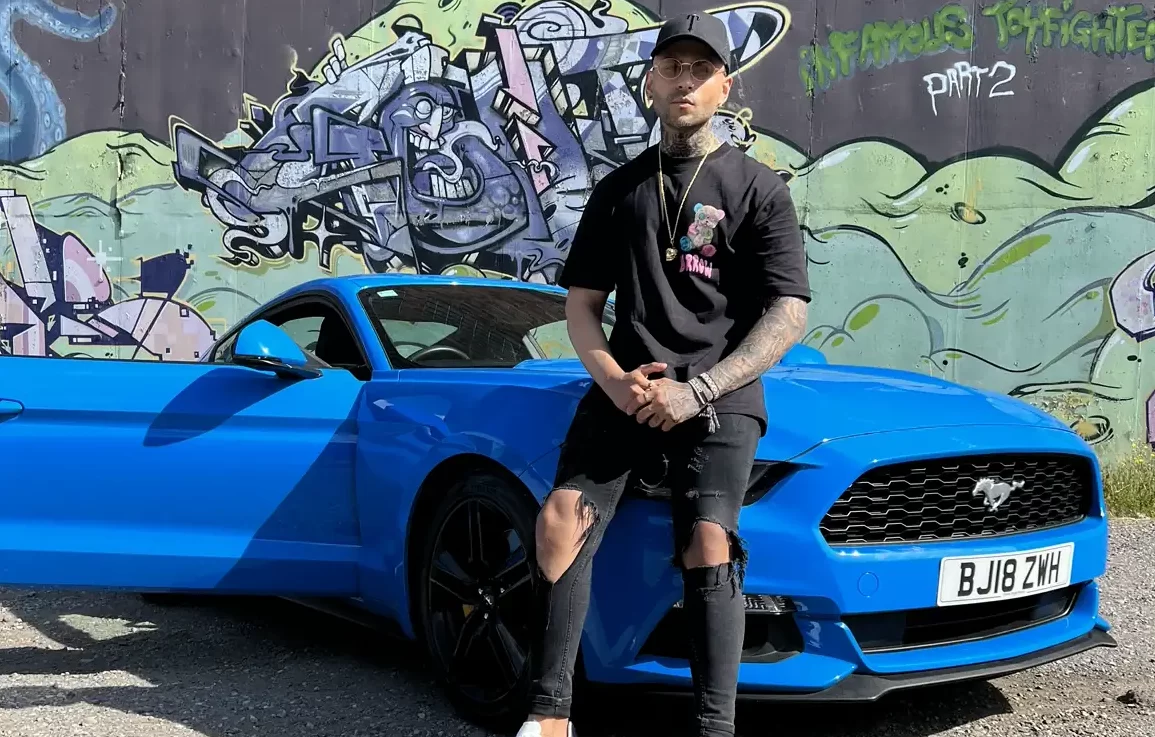 Kansah is an artist with a focus on making music that transcend usual boundaries and stylistic limitations of hip-hop. As a result, he is always able to set a very high creative bar and impress people with some authenticity and edge. Such is the case of his latest work, "Am I Illuminati?". The track unfolds in a cinematic way, creating a more immersive experience for the audience with its soundscapes, but also hitting hard with a timeless trap-infused beats.
The bass tones are huge, adding size to the song. However, the vocals are the cherry on top, as they bring in the personality of the song. In addition, the track offers some lyrics that are incredibly powerful and thought-provoking, creating a deeper connection with the audience that shows Kansah is more than just an entertainer! The vocals lock in with the instrumental in a seamless way.
Speaking of which, the beat is actually quite articulate and layered. The intricacy of the composition and the instrumental melodies that contribute to the arrangement will keep the audience hooked from start to finish. What makes this release stand out is that it channels the power and warmth of old-school rap, but it also embraces the crips energy of the modern scene. "Am I Illuminati?" is a perfect representation of what this rapper is all about, as it offer so much depth, personality and realness. This is a rapper who isn't afraid to speak up and explore something deeper with his songs and his lyricism.
Kansah's work comes highly recommended to fans of artists such as Kendrick Lamar, Eminem and J Cole, only to mention a few. "Am I Illuminati?" is indeed a one-of-a-kind example of what it means to make music at the highest level and keep an open mind that makes it all even more intriguing.
Find out more about Kansah, and listen to "Am I Illuminati?".
This release is now available on some of the best digital streaming services on the web today.
Youtube: https://youtu.be/lbfVZte3Igw
Instagram: https://www.instagram.com/kansahmusic
Facebook: https://www.facebook.com/kansahmusic