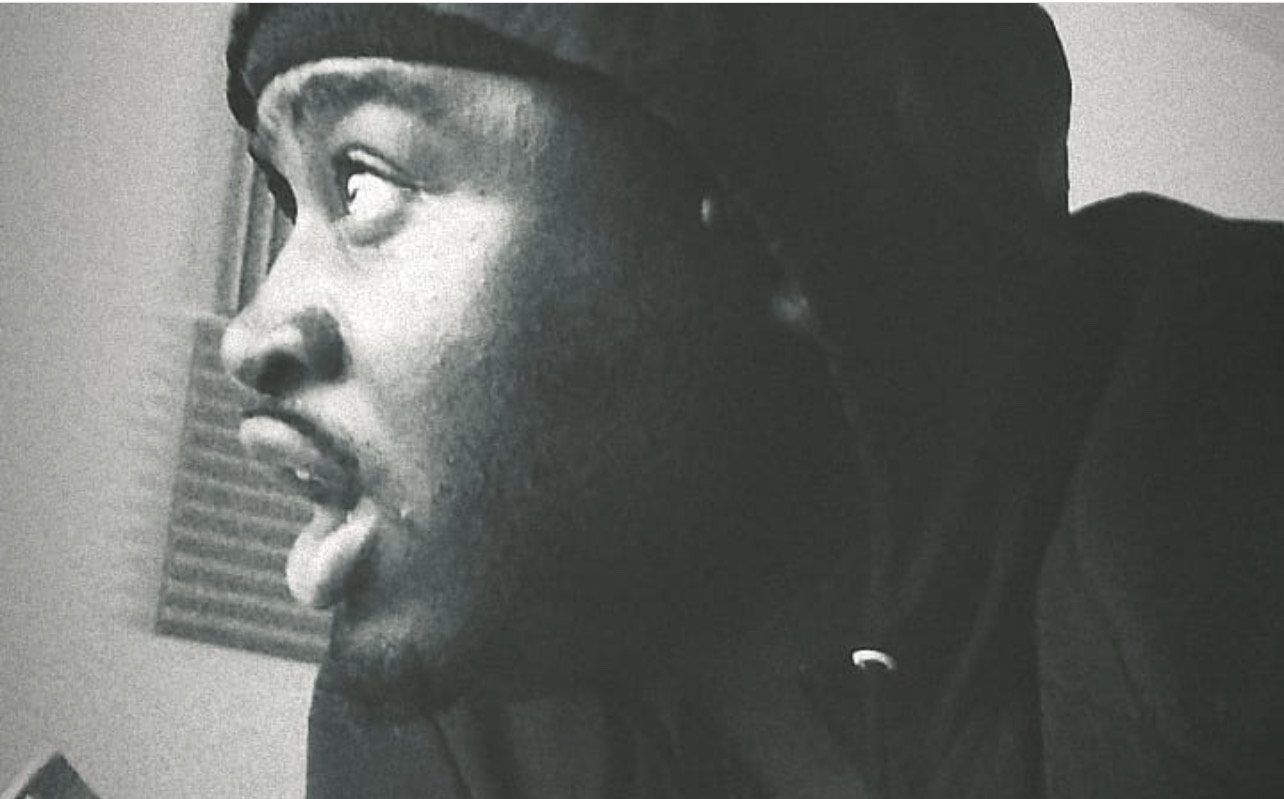 Over the recent years, college sports have evolved in a number of ways. Today, athletes are viewed by fans as both trendsetters and influencers. One of these young trendsetters is 20 year old Justin "Rocket Arm" Nunn aka Jrock Dakid. Although Jrock was born in Norfolk, VA; he was also raised in Decatur, GA due to his parents separation. Growing up, Jrock was around music constantly.
His mother, father and brother were all singers. Ironically Jrock started off rapping. Along with his passion for music, Jrock also had a passion for sports. He basketball, baseball and football throughout his high school years. He would later be granted the opportunity to play D1 Football. This did not stop Jrock from creating music.
While in college Jrock played quarterback, tight end and linebacker. His skills led him to being recruited heavily by Florida State, although his grades forced him to attend a junior college. Tragically in the spring of 2017, Jrock was tragically put out of school and lost his scholarship due to a bad car accident. This did not stop him, Jrock maintained his grind both in music and football. He left junior college to attend prep and won two back to back championship.
He also had his single "NBA 2k" featured on World Star Hip Hop and Sirius XM radio. Jrock's sudden success led to him inking a distribution deal/partner ship with Universal Music Group through Virginia is Kool. However, things did not work out.
Jrock got out of the contract and returned to the field and school. Jrock is currently in the transfer process looking for a new school home, he's finishing a R&B mixtape titled "9 Play"; expected to drop this spring. Jrock DaKid is the true definition of talent, it's clear that his future is bright! Follow Jrock DaKid on Instagram @therealjrockdakid