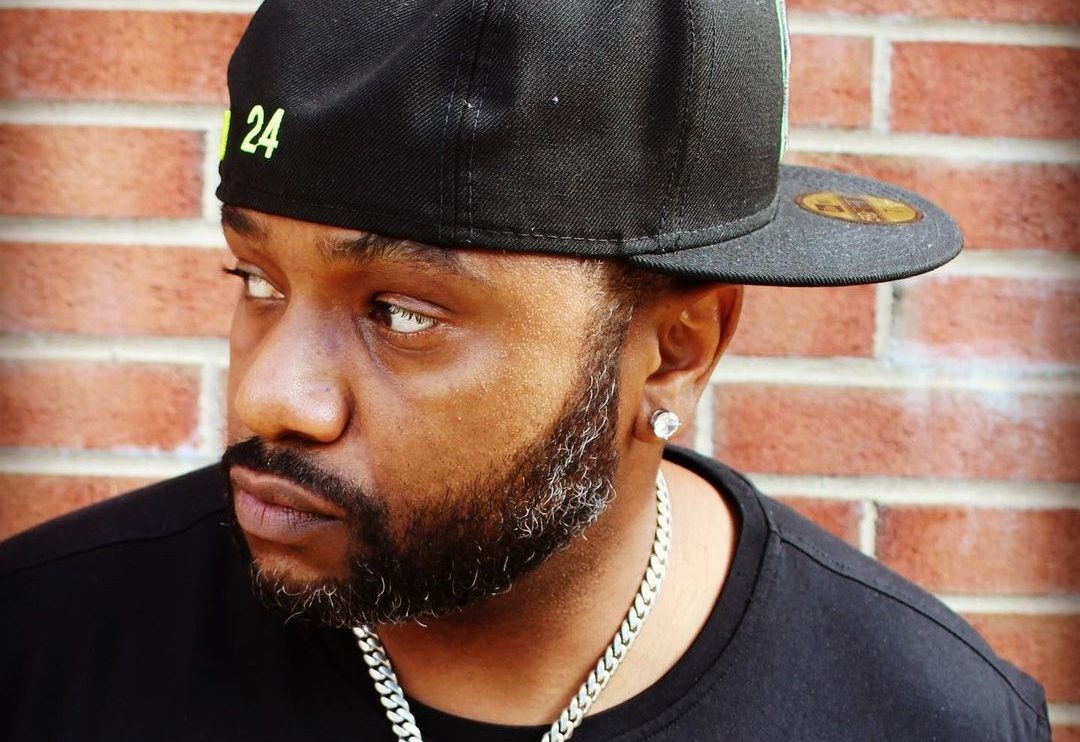 Whether we admit it or not Hip Hop music is a global force driven by the music millennials who are creative and unapologetic to their roots. A globalization of Hip-Hop has illuminated the undiscovered jewels in music that have remained undiscovered.
Independent artists have played an enormous role in shaping and shifting mainstream and pop culture with their creative vision. As a result of American hip-hop culture, Fortune 500 companies are influencing their image, mentality, and how they present their products.
Jay Z, Diddy, Drake, Lil Wayne, Nicki Minaj, Cardi B, J.Cole, and more have brands exceeding 50 million in net worth. Rap music is a multi-billion dollar industry and is the world's #1 music genre.
Entrepreneur/Major Recording Artist JP Da Illist represents the new breed of Hip-Hop. JP Da Illist's music is raw, high-energy, classic Hip-Hop, and contains his signature rap, 'God Flow.' JP Da Illist is a born leader, and his music highlights his creative thoughts of success.
JP Da Illist's rap resume is well decorated and integrated with critical acclaim from industry heavyweights. From birth JP Da Illist connected to his purpose of music and never considered a 'Plan B.'
JP Da Illist released the highly touted ten-track album '24'. '24' reminds consumers why Hip-Hop music dominates pop and mainstream culture.
'24' immediately received high praise from music enthusiasts, social media influencers, and New Jersey residents on every block.
JP Da Illist launched his record label and signed himself. JP Da Illist operates several business enterprises within his control.
JP Da Illist's music career is in overdrive. JP Da Illist entered into a strategic monetization joint venture with RADIOPUSHERS in 2021.