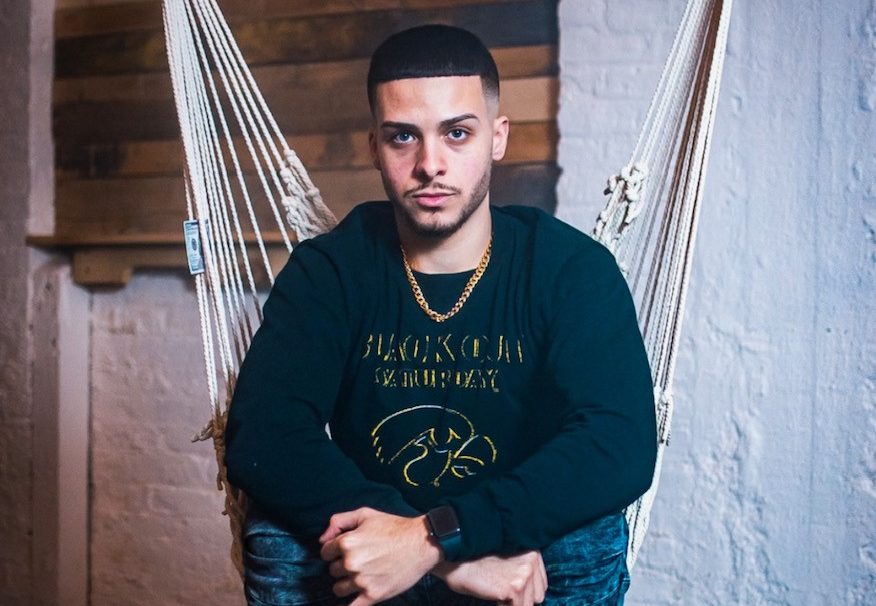 Jeremiah GvG grew up in New Jersey as a talented kid with a natural ear for music. Having lost his brother at a young age, Jeremiah GvG uses music as a tribute to keep his loving brother's memory alive. He also finds passion in photography, where he has taken pictures at a Juice WRLD concert. Jeremiah GvG is a multi-talented artist; his greatest achievements have been creating his own style of sound and finding beauty in all forms of life for his photography as well as music.
Inspired to make his own sound, he has achieved a melodic hip hop style where he perfectly balances between pop and hip hop. He finds creative new ideas for his music through other artists such as Travis Scott, Juice WRLD, Kid Cudi, Kanye West, A Boogie Wit Da Hoodie, and Tame Impala. While he holds great sound in his music, his lyrics also reach out to his fans painting a message that there's comfort in knowing everyone goes through struggles every day and not feel alone about having a tough time in your life.
His latest hit is "DOING GOOD" which was created by him and local producer, "LiRebaah", which is one of Jeremiah GvG's favorite songs thus far in career. Being an Independent singer, Jeremiah GvG works with different producers and engineers to help mix his music and produce the sound he specifically is aiming to create. He will be an artist that will pave the way for melodic hip hop being a face of this style of genre.
Listen to Jeremiah GvG on Spotify:
Follow Jeremiah GvG on Instagram: @jeremiahgvg