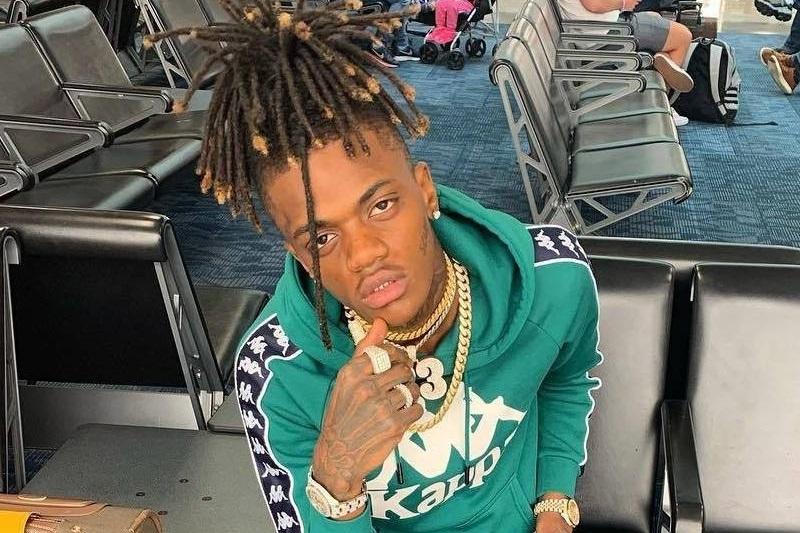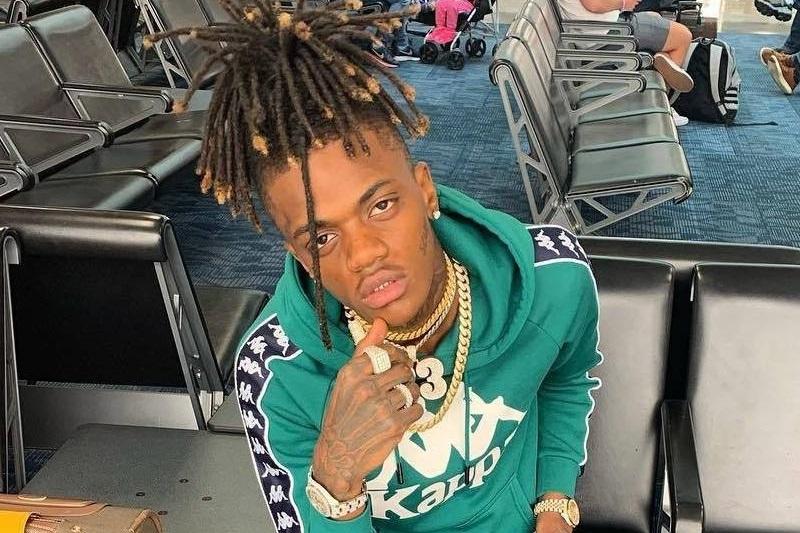 Louisiana rapper JayDaYoungan uploaded a video to Instagram on Wednesday (April 1), which showed him punching a man in the back.
The since-deleted caption in the video read, "RIP @macmiller & @juicewrld999," and it included a hashtag for his new single, "Perky Activated." Say Cheese reposted the original caption and video, claiming that Jay was punching the man for selling him fake Percocet.
This is not the first altercation JayDaYougan has been involved in. On Nov. 30, 2019, a video began circulating of Jay's chain being snatched during a show in Greensboro, N.C.
Earlier this year, the rapper was arrested for allegedly assaulting a pregnant woman. The details surrounding the alleged assault remain unclear. The case is ongoing.
in recent news, Footage Shows Joe Exotic Being Pissed that He Can't Say N-word