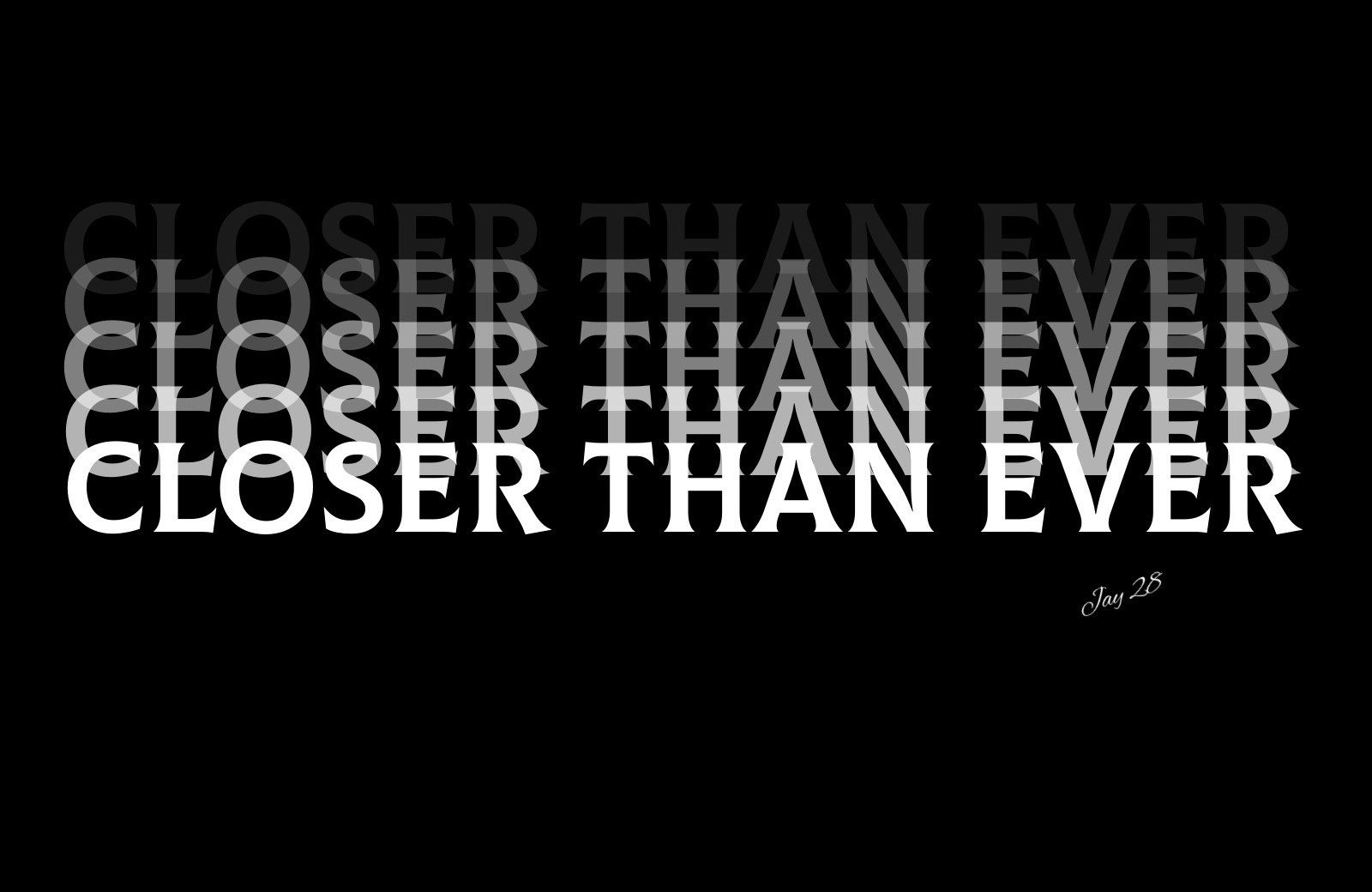 Virginia artist Jacque Jones, also known as "Jay 28", just released one of the biggest projects of the summer. With his third studio album, "Closer Than Ever", released on July 15th, Jay 28 is on track to having the most substianal release of his career. This highly anticipated album features some heavy hitting industry producers like DJWLTHY, MajesticBxndz, AmineSkkrt and more, also to include some other local talents.
After being signed to Infinite Empire Music Group, Jay has taken the industry by storm. Many compare him to artists like Rod Wave and Drake, but with his complex style and unique sound he's shown that he is his own artist in every way. His previous releases like "Somebody" and "Chosen" have taken over the internet and gone viral multiple times. Now, with the release of "Closer Than Ever" fans are calling this one a no-skip album and enjoying every minute of it.
"Closer Than Ever" is now available on all major streaming platforms.
Album Link : https://music.apple.com/us/album/closer-than-ever/1633603182
Website : Www.Jay28official.com