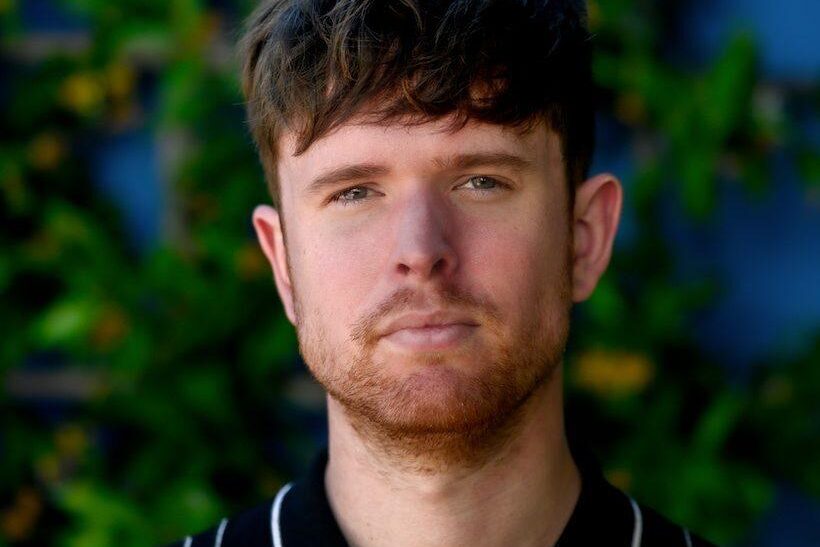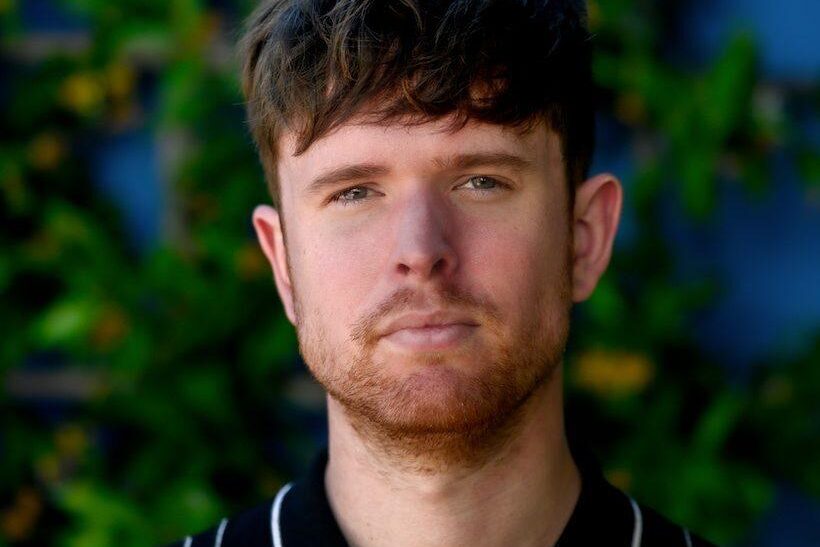 James Blake just dropped another EP, swearing that it would exhibit his recently discovered "confidence to put my own voice on dancefloor rhythms."
His music has been gradually uncovering his pop tendencies which each new delivery and "Do You Ever" is maybe his most obtrusive endeavor yet at a direct pop tune.
He creates an environmental piano-drove beat with a dance backbeat as he thinks back on lost memories: "I wanted the two seat version/I wanted the Saturday version/I thought there was more."
The tune is an expressive re-visitation of his days as a club DJ, with the beat seeming like the lowkey underground house music emerging from his local London.
Anyway, despite the fact that it's James Blake's most pop-inclining melody yet, it's as yet a James Blake tune. Pitched up vocal samples conflict against woozy cushions and symphonic strings, establishing a climate that is inside and out outsider and muddling, yet at the same time lovely.
in recent news, Kanye West Drops New Freestyle 'NAH NAH NAH'