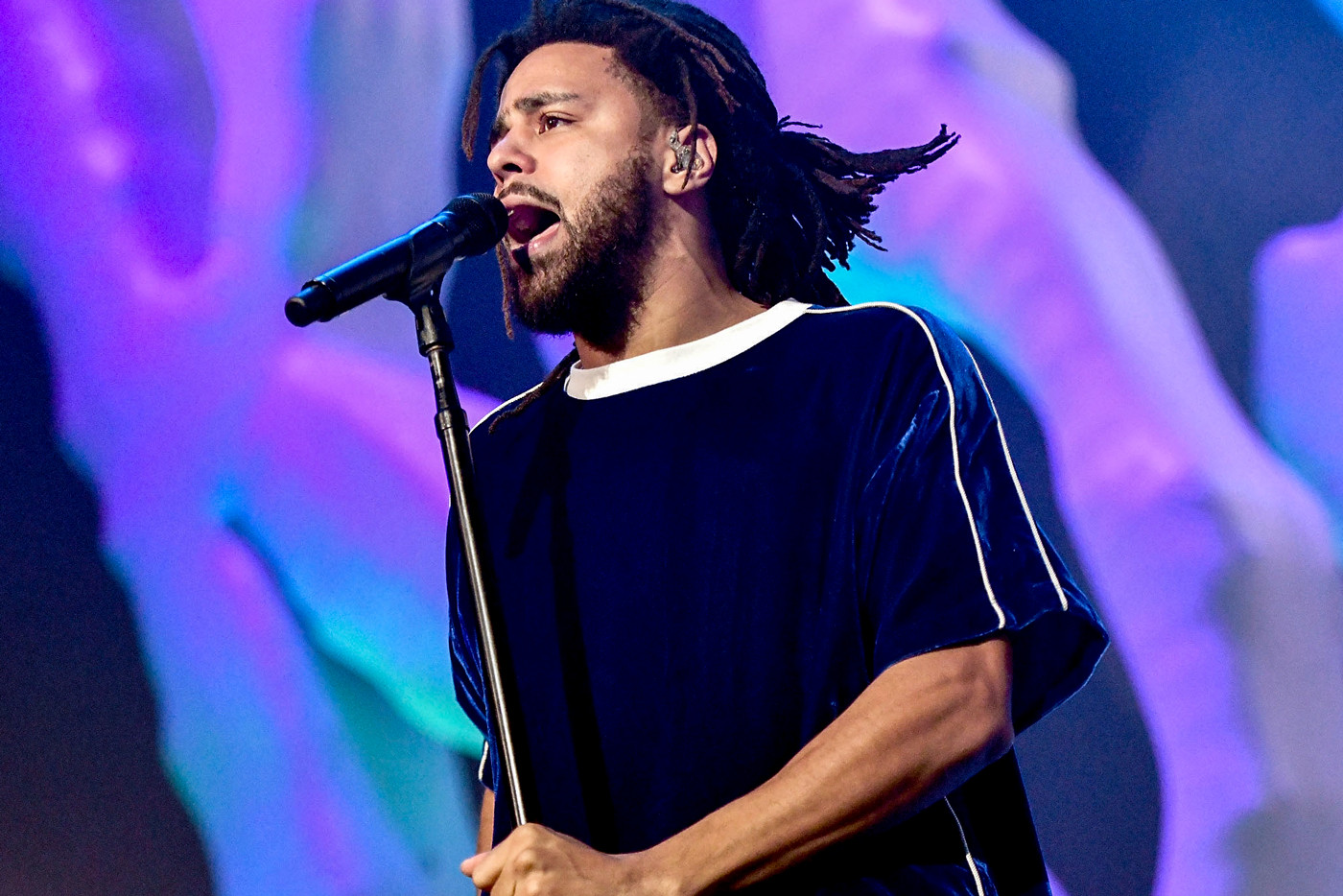 Protests went down in Fayetteville, North Carolina recently due to the death of an unarmed man named George Floyd by an ex-Minneapolis police officer named Derek Chauvin.
The protest, which went down this past Saturday, found Fayetteville mayor Mitch Colvin making an appearance, and also found North Carolina native J. Cole appearing as well.
Along with J. Cole, NBA player Dennis Smith Jr. was seen protesting in a mask. News of this comes after Stephen Jackson issued a statement on the murder of George Floyd, who was a friend of the former NBA player.
in recent news, Protesters Attempt on Breaking into the Gucci Store in Atlanta