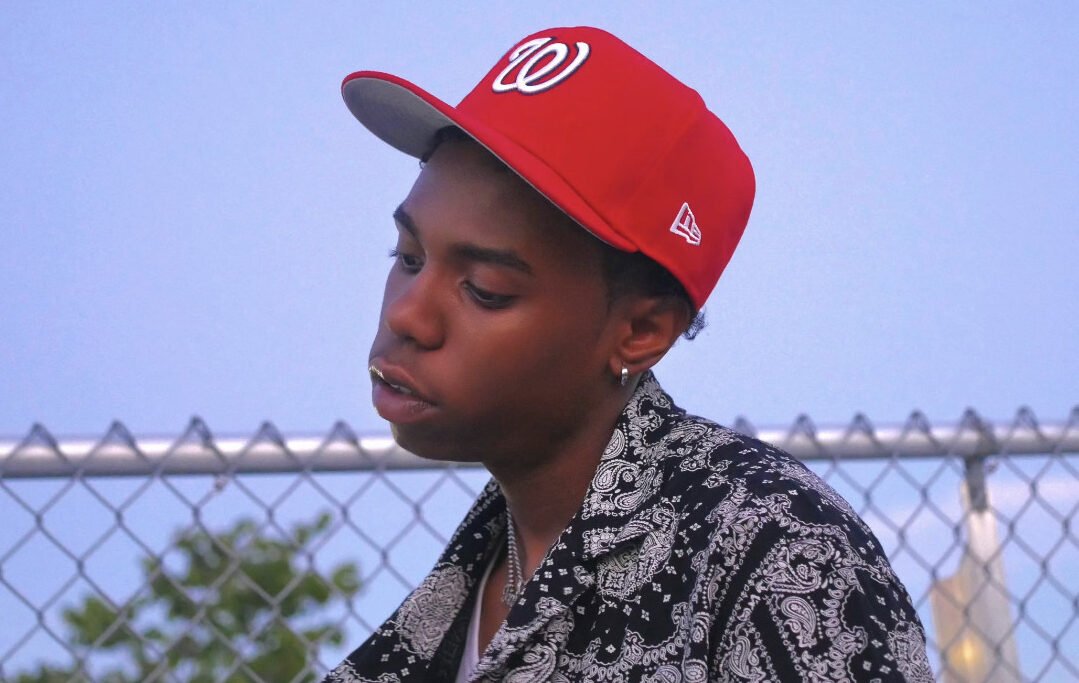 From the home of Biggie (as he sings in his hit single "Bedstuy"); JaredSB is creating a major buzz not only in New York but throughout the country!
Born and raised in New York City, it wouldn't be long before people noticed JaredSB was a star. According to Jared, "coming up I never was afraid of the crowd, I always caught peoples attention because of my good energy. I loved the forefront, I lit up the room." Young Jared was popular amongst both his peers and others. JaredSB would quickly reach "Facebook fame" , from posting videos of him singing, dancing and entertaining.
These videos would eventually go up to receiving hundred thousands of views. Jared comes from a religious background. He grew up in church and that's where he first showcased his God given talents. JaredSB originated in the choir and praise dancing. Jared's influences as a child and still today is Chris Brown and Michael Jackson. JaredSB has a graciously unique music style blending R&B/ pop mixed in with a melodic rap flow. Jared's music is made for all ages.
Jared credits being locked in the studio helping him better his pen and develop his own sound. In 2018 JaredSB signed to a rap group called F1 under the label Sony Orchard for a one year deal. During this time JaredSB had a chance to open up on tour for artists such as Lil Durk, Lil Tjay, Moneybaggyo and Dj Self all in one year.
In 2018 JaredSB performed at a club where Dj Drewski from Hot 97 hosted and had a chance to meet and take a picture with the well renowned DJ. As JaredSB's music career progresses throughout the years he continued to accomplish more! He recently opened up for Black Ink Crew (NY) and has gone state to state from Kentucky, Memphis, Philly, Jersey, Baltimore, North Carolina, Georgia and more.
JaredSB is a different breed of an artist; his unique style and energy makes him unlike anyone else in the game. He recently released "Her Way", a single that is a major vibe! "Her Way" is out now on all platforms. Follow JaredSB on Instagram at @jaredsb_