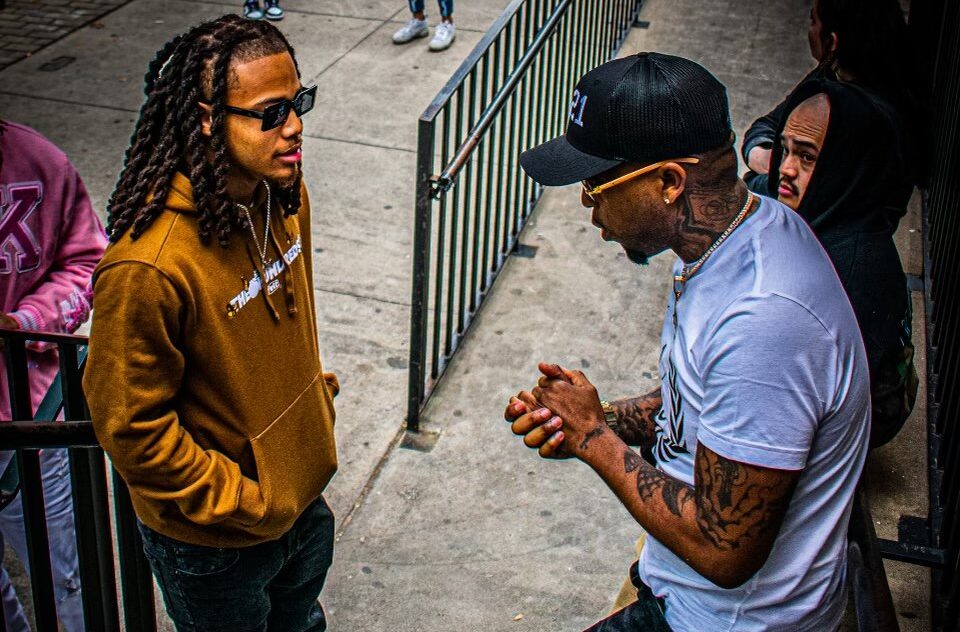 Dominique Williams is a music industry veteran who has made a name for himself as the CEO of 1921 Music Group LLC. He hails from Tulsa, Oklahoma, and started his label in 2017 after revamping his music career from being an artist to being more business-minded. Since then, he has been running a tight ship and has three artists signed to his label, with more working with his management company DW Management, LLC.
The process of becoming the CEO of his own label was a tough and difficult journey, with endless hours of work, dealing with different personalities, budgets, and artist development processes. Despite the challenges, Dominique's favorite part about being in the music industry is being able to see that you can really live your life through music and understand the business behind it.
Dominique's biggest accomplishment was building the likeness of his first artist, Gang51eJune, and getting him known on a national scale within 7 months, which landed him a label deal with Atlantic Records. This accomplishment allowed Dominique to open other doors and build his brand and other artists. In addition to being a music label CEO, he is also the owner of Exposure University, which throws camps and combines to get student-athletes nationally ranked, offering them streaming and media services to gain more exposure, and also manufactures athletic apparel.
One of the artists currently signed to Dominique's label is 2hunnit, a hip-hop artist from Tulsa, Oklahoma. 2hunnit's purpose in making music is to relate through emotions and motivate listeners, whether it's to keep their head up or to wake up and get some money. He has been making music for about 5-6 years, with some stops and starts, and believes that his music stands out because he is strictly himself, incorporating real-life events with little melodies and flows that he hasn't heard from anyone else before.
2hunnit sees himself going all the way to the top of the music industry, mainly for three reasons: he works hard, he can't quit no matter how much he wants to, and he is able to make fun music, but most importantly, music that can be played forever. His advice to young kids trying to start a music career is to stay consistent and never give up, work on perfecting your craft, and invest in yourself more than anything.
His dream collaboration would be with either Drake, Lil Baby, or Young Thug, and his ideal recording vibe would be with him alone with the engineer, all lights off, and starting from scratch and punching in. If he had to pick three artists to make an album with, he would choose Lil Baby, Babyface Ray, and Future/Drake.
To listen to 2hunnit's music, follow him on SoundCloud or Instagram.