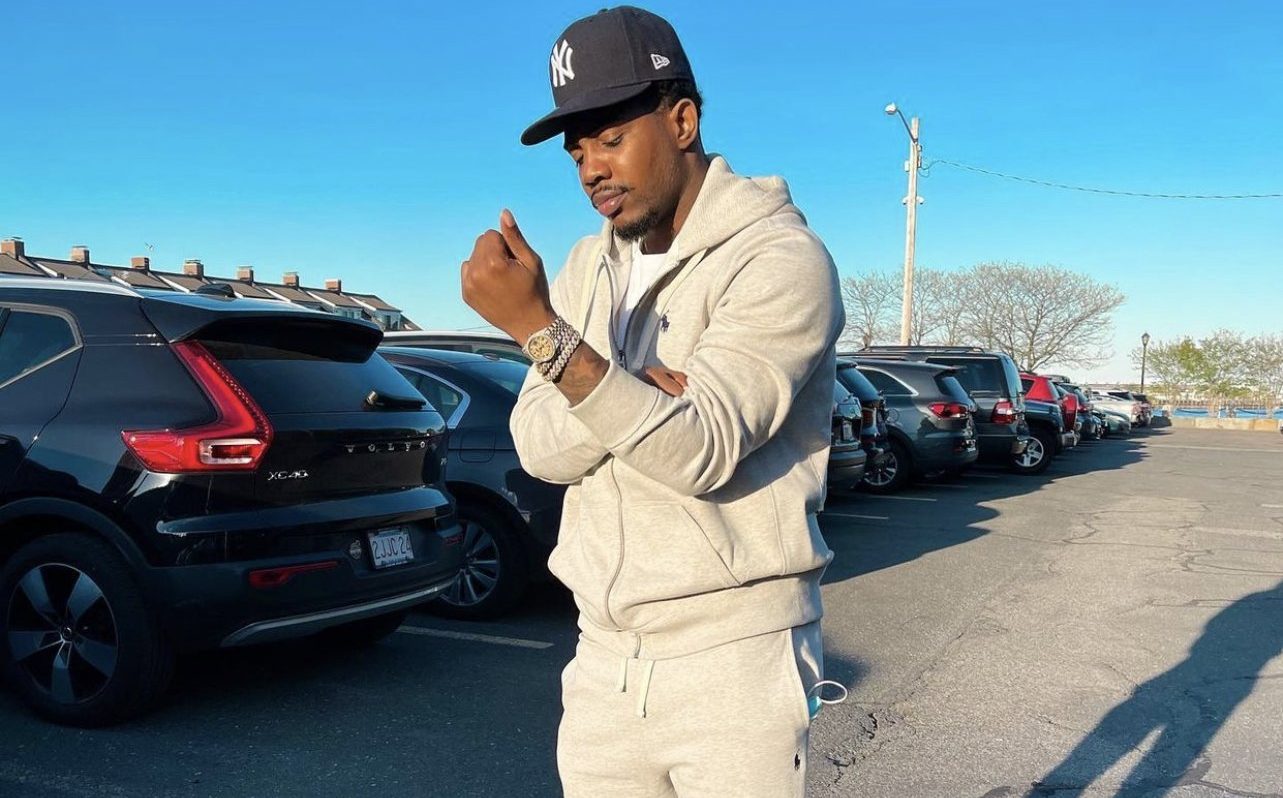 Tell us about your background getting to where you are today?
I started getting my name around the industry when people saw me around Lil Durk and Polo G, I used my networking strategy which was the camera. I used to pay promoters to see the artist performing that night, take pictures and lock in with the artist afterward.
Where are you from?
I am from the East Side of Providence, Rhode Island.
When did you start music? 
I started off making music when I was 13 years old. But stopped when I went to college because of college football.
How did you get into music? 
I always had a passion for music but I wanted music to tell my story of my neighborhood and what we going through trying to make it out. It was very hard for the people to understand what we were going through on a daily and a lot of people would judge us.
Who inspires you the most musically? 
Speaker Knockerz inspired me growing up, I feel like he was the first rapper to have the auto tune down pack for real.
Who is one artist you wish you could work with? 
Definitely would say Rod Wave & Toosii.
What do you want people to take away after listening to your music?
That everyone goes through a struggle in life no matter what, you got to just keep going and never give up when things start to get rough.
What is your greatest achievement as a musician? 
Getting invited to go to the Grammys.
Tell us about any new music you have coming out? When is coming out? What is it about? 
I got some more music coming out soon, more about my life and what it took to get where I'm at. More heart pain music definitely.
Anything else you want the audience to know about you? 
Also, I'm a music manager for Jae Lynx, Seth Brown, and Lil Lonzo.
Keep up with Flyguycjay on Instagram @flyguycjay
Check out his music on Spotify: