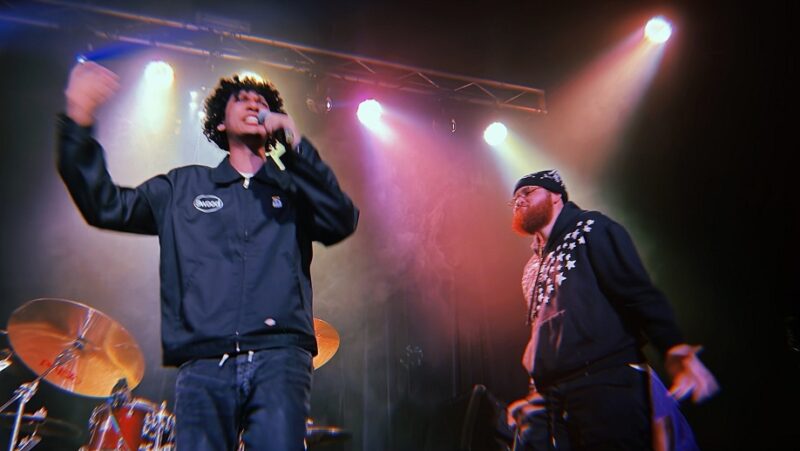 From gritty, raw lyrics married with intricate beats, to innovative flows penning powerful narratives, the hip-hop world is overflowing with unprecedented creativity. Emerging artists ABDI X, LUI!, & FEDI of the Onto New Growth collective sat with Hot 97's DJ Drewski to discuss some of their new releases and their upcoming tour. It's been two months since LUI! and ABDI X released their hit single "TOOL (Interlude)", and yet they're already in the process of releasing another joint project. While working on an upcoming EP in New York, FEDI joined the two at Hot 97 to speak on the meaning of "ONG" and the life lessons they've learned so far while navigating the music industry.
Hesitant to go into details, LUI! expressed his excitement for his upcoming solo EP release after seeing the growing support for his "Open Heart Freestyle" track. "This is going to be something new for me. I usually focus on drill a lot , but I'm excited to step out of my comfort zone and show my fans my passion for creativity", he said when mentioning the forthcoming release.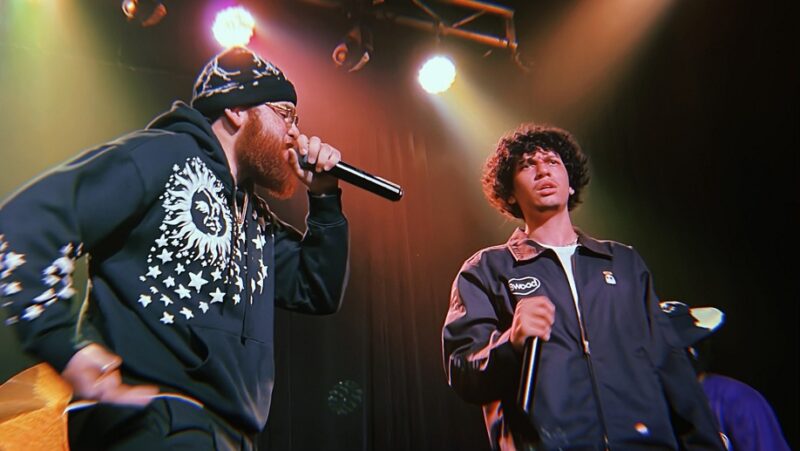 The ONG collective confirmed they are currently working on releasing a comedy day-in-the-life-of TV series that captures some their most personal and creative moments. The ONG story is one of determination, versatility, and an unwavering commitment to their craft. Keep an eye on their journey as they continue to make waves in the music industry.
Instagram:
ABDI X – @airplagneabdi
FEDI – @fedi.wop
LUI! – @lui2times