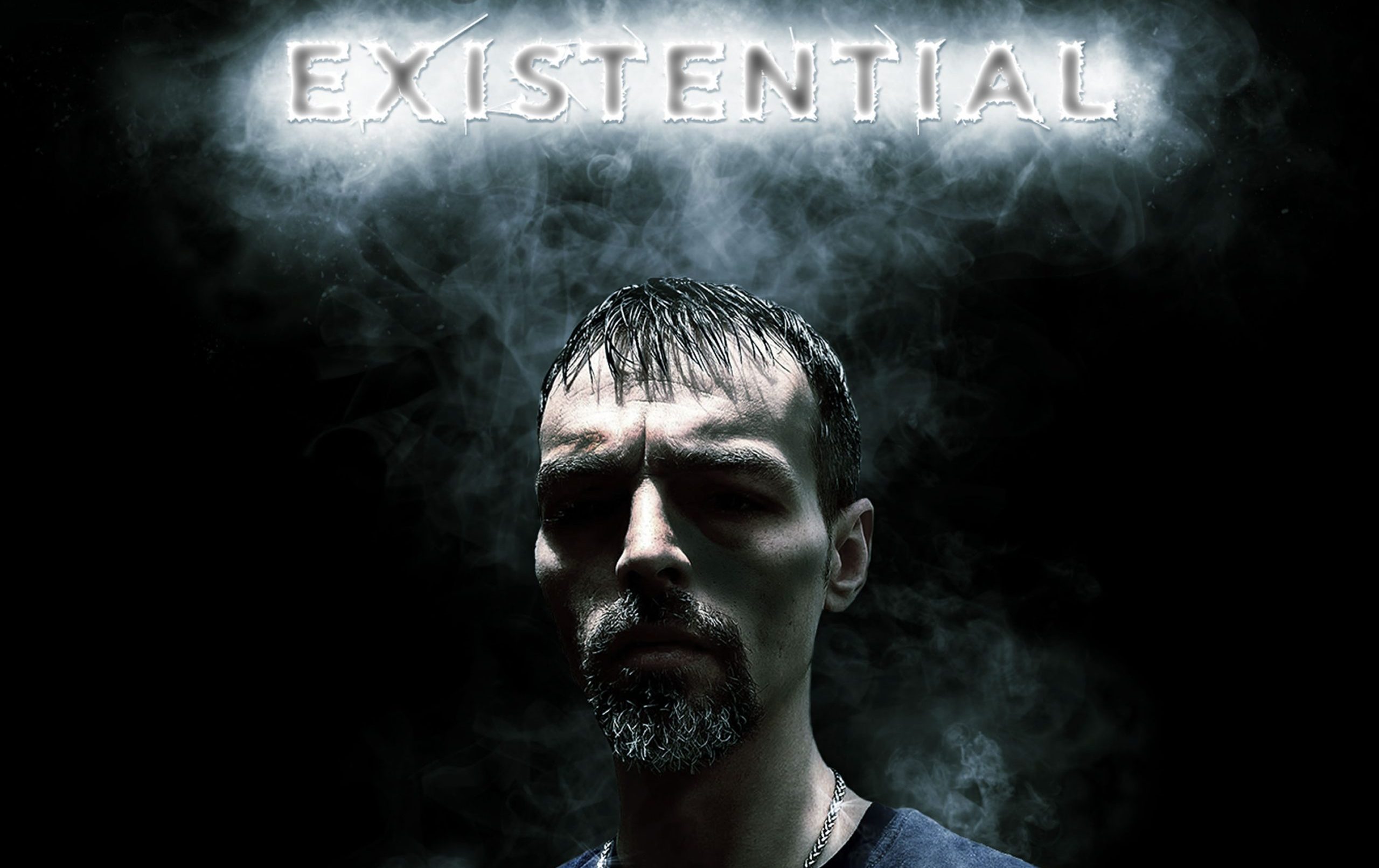 Existential' is the brand new album from Indiana based Hip Hop artist Ja Mic. After years of unreleased music, Ja Mic is back with the bold and resolute album 'Existential'. Meaning to come into existence, this album reflects Ja Mic's own existence, ideals coming into existence, reality and the consequences that come with the real world. This 16 track album is a triumphant return to the scene for Ja Mic.
"Existential" as a project of a collection of pivotal, life-changing experiences and realizations that Ja Mic has had in the past few years. The rapper makes a point to create music that will challenge listeners to observe their realities and begin to heal by guiding them through her deeply personal and introspective stories.
Hailing from Gary, Indiana, Ja Mic has been an active part of the music scene since '99. His 2003 debut album was released when he was just 17. Known for his versatile flow and ability to have his listeners captivated in awe as a wordsmith and a lyrical genius with unique mainstream sound in his production work.
Ja Mic was signed with QuickDraw Productions for nearly a decade with his first professional studio album 'Hood' and also did numerous compilations, features and a group album under the QP family. Ja Mic is back with brand new album 'Existential', and we're excited to see and hear what the hype is all about.
Support Ja Mic on Social Media