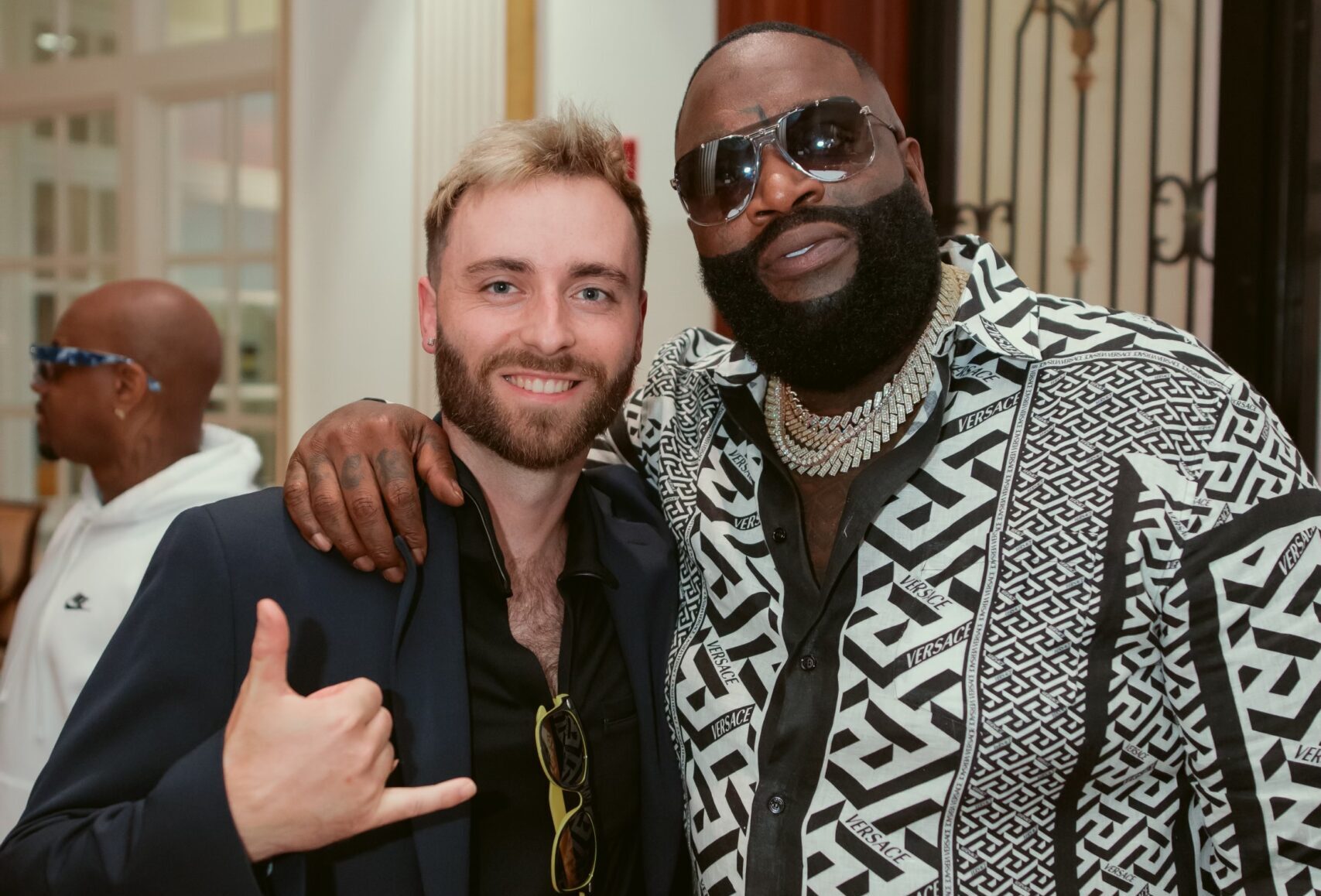 Greetings to our ardent readers! In today's artist spotlight, we're thrilled to spotlight an ascending talent pushing boundaries and defying genres in the contemporary music scene – meet KLAY, also recognizable by his alternate stage name, Clay Tiller.
KLAY hails from Kennewick, Washington, and has been steadily making his presence felt in the music industry for about two years. His musical canvas is not confined to one style, rather, it stretches across a broad spectrum including pop, hip-hop, EDM, classical, ballads, folk, alternative rock, indie rock, and even dream pop. The essence of KLAY's musical philosophy is encapsulated in his determination to be "as experimental as possible" without allowing creative hindrances to stall his imagination. This boundless creative energy, undoubtedly, sets KLAY's music apart.
At the core of his music lies a profound mission: to foster emotional connectivity among listeners while advocating for mental health. His music serves as a sanctuary for those grappling with psychological concerns, providing solace through rhythm and lyrics.
Delving Into the Recent Release
KLAY's latest offering, "PTSD," resonates with his noble mission. The song navigates the complicated terrain of post-traumatic stress disorder, converting a complex psychological battle into an enticing and danceable tune. The collaboration with beatsbydutchrevz and inbloombeats has culminated in a song that merges the haunting darkness of the issue with an irresistibly catchy beat.
The gripping hook – "Ptsd with confliction messing with my thoughts yah you know that I'm addicted now" – reflects the song's core message, acknowledging the intertwined nature of our struggles while emphasizing the need for mental health discussions. Released on May 25th, "PTSD" is an artistic oasis where trauma finds acceptance and transformation into a powerful narrative.
Drawing Inspiration and Future Prospects
Motivated by personal healing and the pursuit of self-awareness, KLAY's music serves as a mirror to his journey of self-acceptance and the aspiration to connect with his listeners. This path has led to exciting collaborations with an array of artists and producers, including the group Medii and several talented creatives from the sync agency.
KLAY has already achieved significant milestones, with his singles "Painless" and the emotionally charged ballad "You Should Know" featuring on prominent Spotify playlists. Looking ahead, he envisions a future replete with creative freedom, ongoing collaborations, increased sync placements, writing for other artists, and, when the opportunity arises, live performances.
KLAY's words of wisdom to burgeoning musicians echo his own experience: persist through challenges, embrace risk, continually learn and stay inspired – valuable advice derived from navigating the unpredictable waters of the music industry.
Behind the Melody
KLAY's recording process is dynamic, often instigated by profound emotion or a nascent melody without lyrics. He has learned to lean into his instincts, using his emotions as the primary fuel for his creative endeavors. His dream collaboration would be with Ryan Tedder from One Republic, Trevor Daniel, and Julia Michaels, artists he admires for their intuitive and profound approach to music.
In essence, KLAY is a musical pioneer carving out his own niche, using personal narratives to create music that resonates on an emotional level. His work, a seamless blend of genuineness and adaptability, contributes to the rich tapestry of the music industry, making it an invigorating space for artists to express their individuality.
&nbsp