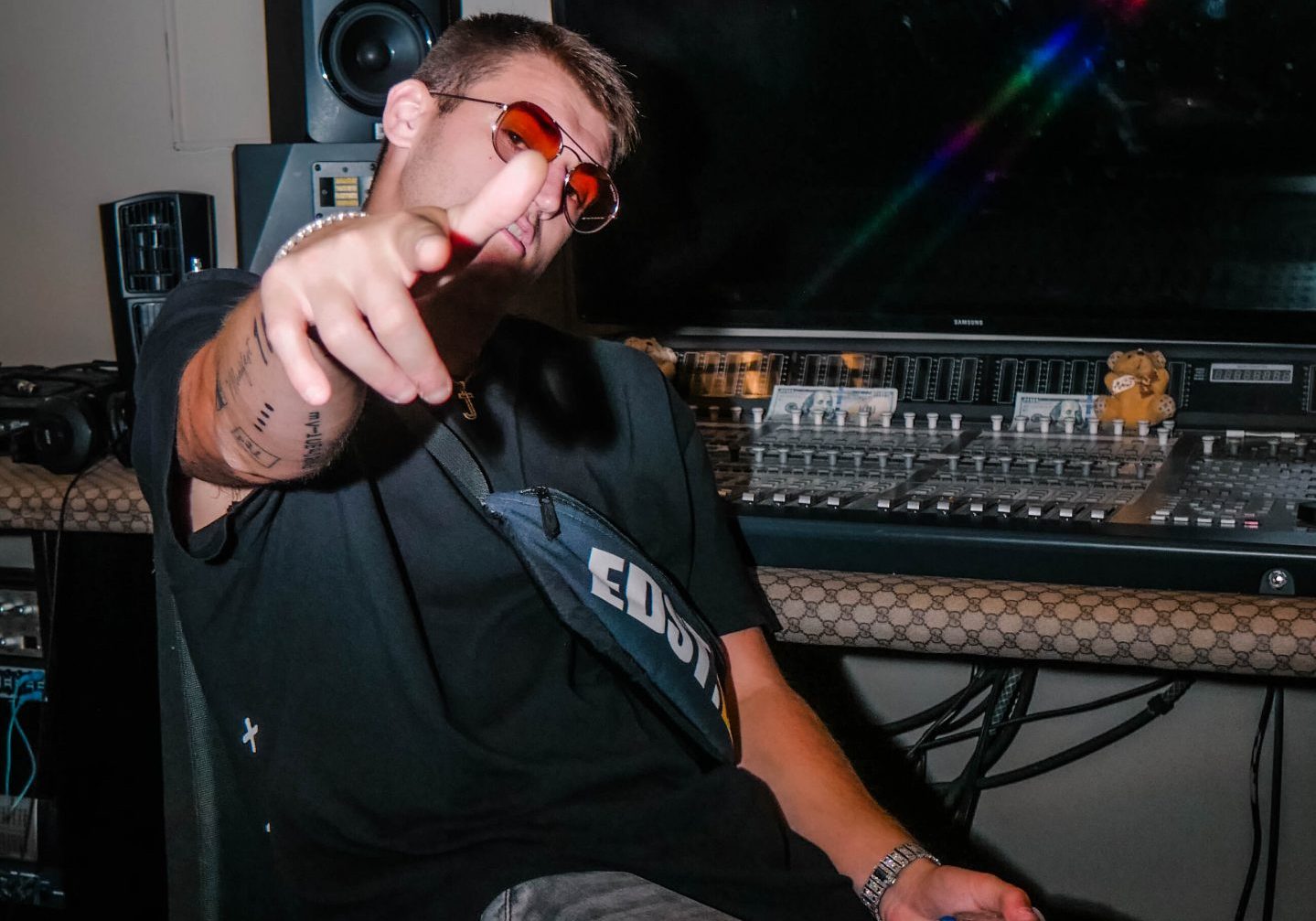 Originally from New York, Jeremy Arthur Morris has been making a statement as a marketing guru in the music industry. The serial entrepreneur, originally beginning in the social media marketing space, has been pushing the boundaries of what can be done independently.
You might recognize Jeremy Morris from one his ads on social media, but his work goes far beyond anything he pushes in his ads. Now based in Miami, Morris has been expanding his network further, looking to provide value to other whenever possible. Morris services thousands of clients yearly, working with the multi-million-dollar company Everyday Success Team, also known as "EDST".
Jeremy Morris has also amassed a huge Instagram following as an influencer, amassing over 600 thousand followers on his personal account. The entrepreneur actively does business in the digital marketing, press, and social media industries, but has recently been pushing the boundaries of the NFT space. Morris has been teasing new NFT drops on his story, looking to disrupt another industry. Morris has also played a major part in EDST's recent expansion into e-commerce.
You can follow Jeremy Morris on social media here: