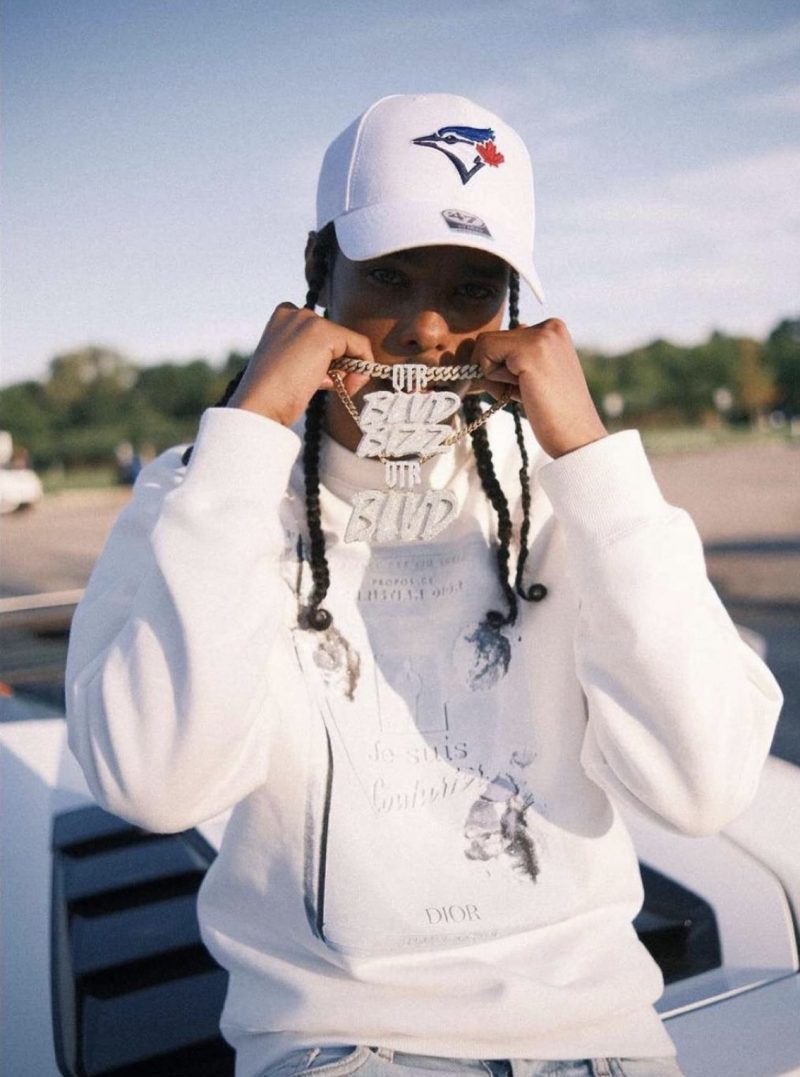 Blvd Bizz whose real name is Liibaan Yusuf is a 25-year-old rapper from Toronto, Canada. His name originated from Ardwick Blvd the area where he grew up and Bizz was a childhood name so he merged them together to create his stage name. His passion for music began when he was a teen, he recorded music but never released his songs. Blvd's friends will always encourage him to release his music because they believed he had potential. One of his biggest accomplishments since releasing music professionally is his collaboration with Canadian rap pioneer Robin Banks on his hit single "Downfall" which surpassed 1 million streams.
The Canadian rapper also collaborated with many talented musicians in his city while growing his youtube subscribers and Instagram following. Bizz wants to encourage younger musicians to pursue their dreams no matter where they live. Aside from his rapidly growing Canadian fanbase, Blvd Bizz is extremely grateful to his international fans. He wants to keep telling his story and is proud of how far his music is taking him. He is a fairly new artist his first release was only in 2019 but since then he has been making noise even starting his own independent label called Blvd MGMT with some of his friends and family on the label.
Blvd Bizz is heavily motivated by the popular Fat Joe quote "Yesterday's price is not today's price," this heavily resonates with him as he believes his value increases as he kicks down more doors in the Canadian music industry and soon he will have a global impact.
For more updates follow Blvd Bizz on Instagram: