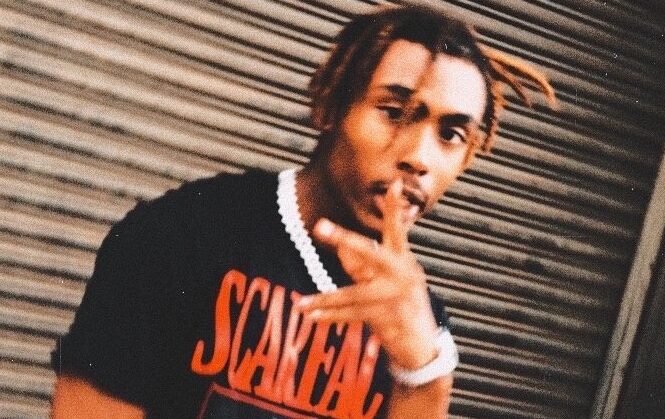 Allen Liu also know as, Ice Øut is an American hiphop artist from Minneapolis, Minnesota. He first started his career at a young age in Arizona. Ice Øut has been making music for over 7 years and has reached many levels other haven't. With his non-stop hype, he's introduced a new music vibe to the hiphop community.
Ice Øut released his debut album "Goat Ways" in 2020, featuring other artists such as "Yung Lion" & "Ty Swagg". He's been consistent with all of his music reaching thousands of Spotify streams, music videos, and so much more. With similar vibes and flow to Polo G, Lil Baby, and Lil Tjay, he has been inspired to become more and more known in the industry.
Ice Øut has been on a long journey to success, and has been doing this longer than most artists in the new generation. With practice comes perfection, and he has truly shown this in his music and skill. To keep updated on his journey follow his socials below, you don't want to miss out.
Follow Ice Øut on Instagram
Stream Ice Øut on Spotify