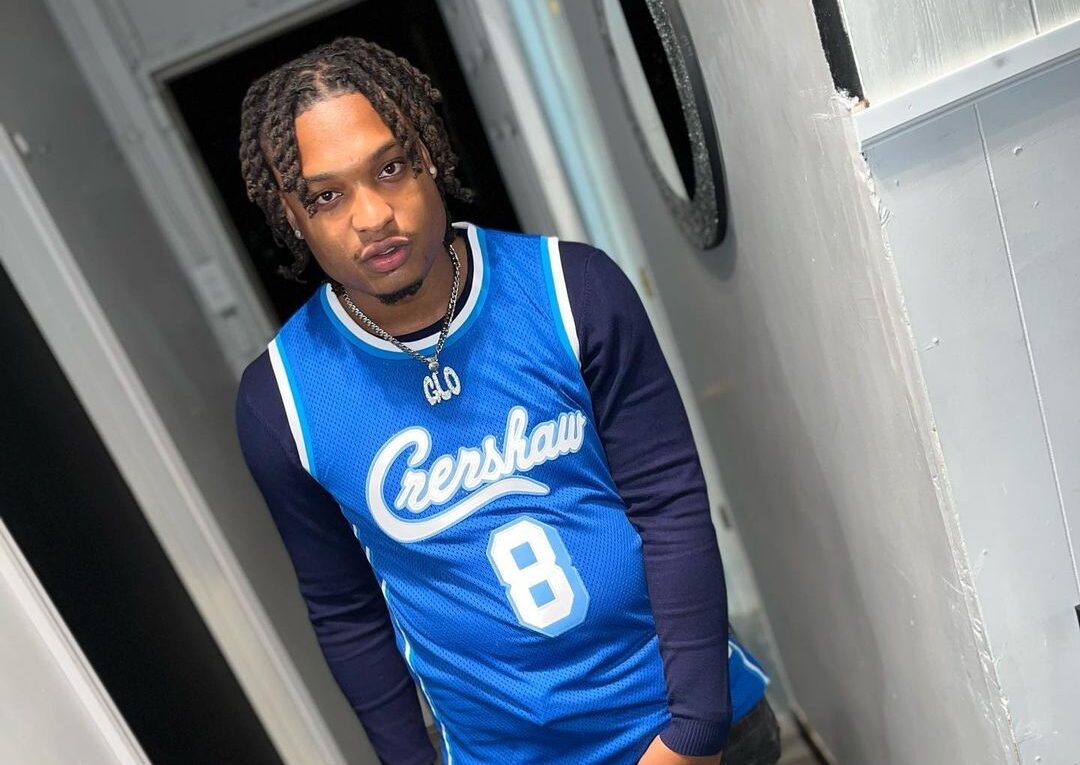 Introduction:
Born and raised in Chicago, Hadiway Freaky is a gifted musician who has always had an innate connection to music. From a young age, he found solace in playing the piano and nurturing his creative spirit. Today, Hadiway proudly claims the title of being the first modern-day rockstar from Chicago. With his unique blend of musical influences and innovative approach to songwriting, he is making waves in the music industry. In this article, we delve into Hadiway's musical journey, his personal struggles, and his ambitious project "30 Days of Trauma," which aims to uplift and inspire listeners.
A Musical Gift:
Music has been an integral part of Hadiway's life since he was born. His natural talent for playing the piano and his creative instincts have shaped his musical journey. Through music, Hadiway has found a medium to express himself and connect with others on a profound level.
The Modern-Day Rockstar:
Hadiway embraces the title of being the first modern-day rockstar from Chicago. With his unique sound and style, he pushes boundaries and challenges traditional norms in the music industry. His music is a fusion of genres that captivates listeners and sets him apart as an artist.
Struggles and Reflections:
Like many artists, Hadiway has faced personal struggles along his journey. He candidly admits to experiencing moments where distractions have hindered his creative process. However, these challenges have only fueled his determination to overcome them. Through self-reflection and perseverance, Hadiway has found ways to channel his energy into creating meaningful music.
"30 Days of Trauma":
Hadiway's latest project, "30 Days of Trauma," is a testament to his resilience and desire to make a positive impact through music. Over the course of 30 days, he plans to release one song each day. This project aims to provide a pick-me-up for those in need and boost self-esteem. Through his music, Hadiway wants to remind people that they are not alone in their struggles and encourage them never to give up.