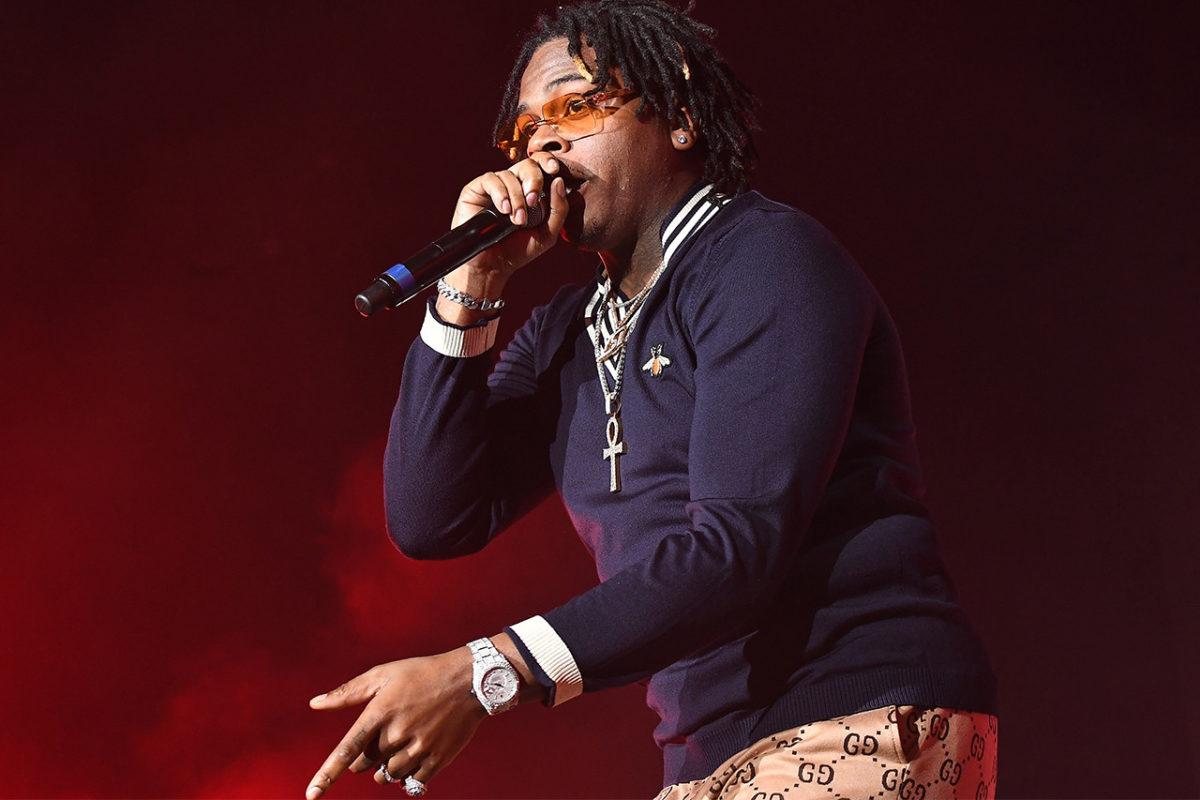 Looks like Gunna is not beat over the Popeyes chicken sandwich 😂
He took to his Instagram story to sample the sandwich and see what we out here beasting about. "These sandwiches ain't nothing. Ya chicken tenders be cool, chicken wings be cool. But this ain't nothing" he says in a video where he can be seen holding a bunch of sandwiches.
Boosie recently took to Instagram to speak on the Popeyes chicken sandwich that was recently brought back after being so high in-demand. Boosie noted the wait wasn't worth any of the trouble, saying "this b***h is not all that."
Who you think has the best chicken sandwiches? Wendy's, Popeyes, Burger King or Chick-Fil-A?