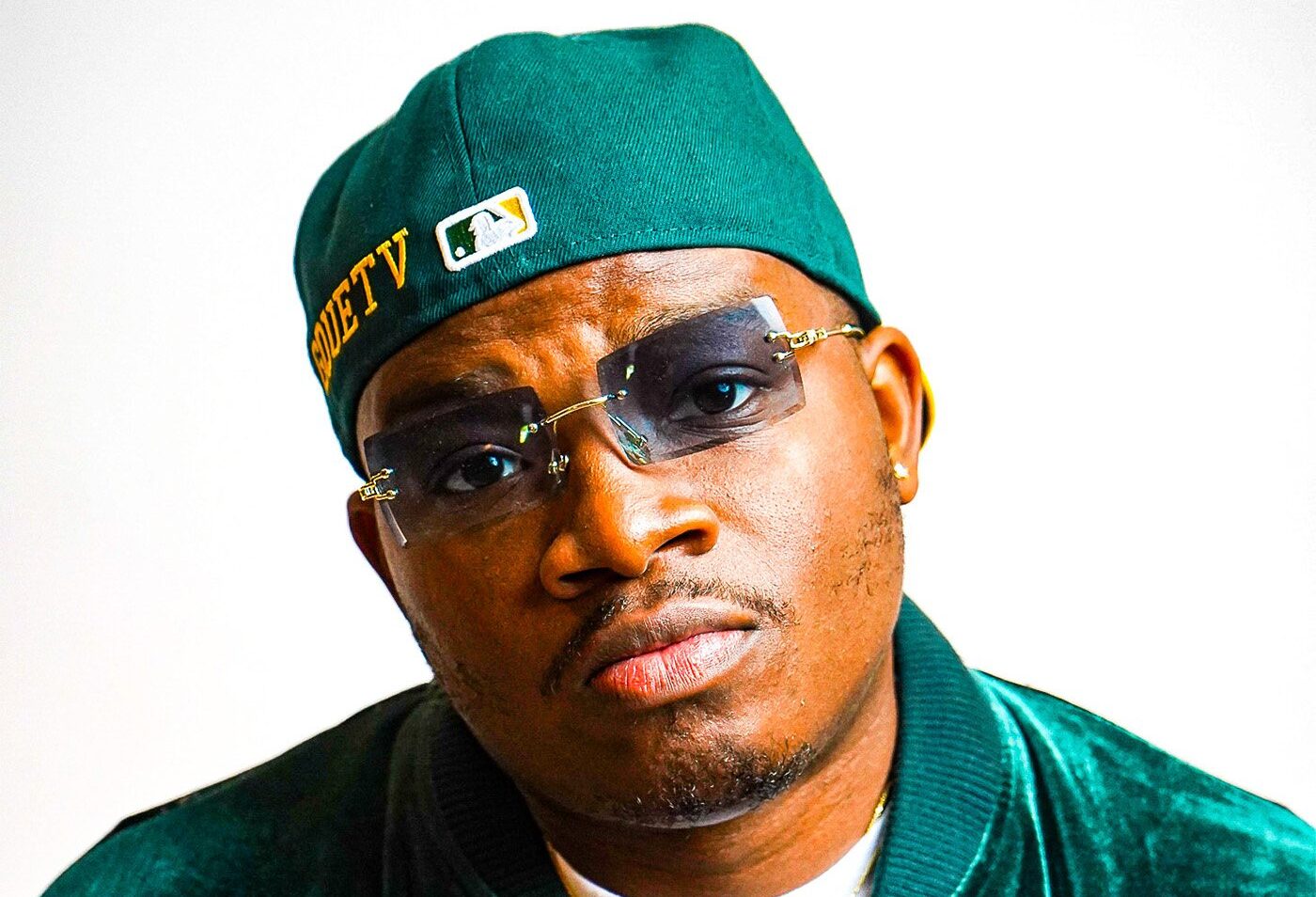 Cleveland's musical sensation, GQueTv, is once again hitting the music scene with a bang as he releases his latest studio project, "The Intermission."  Available for streaming on all major platforms, "The Intermission" boasts a total of 7 tracks that promise an unforgettable musical journey. The album opens with the lively and energetic "What it Look Like," setting the stage for an exhilarating sonic experience. Sampling the iconic Edwin Starr's 'War,' the track injects a refreshing twist into the mix, instantly grabbing the listener's attention.
The album showcases GQueTv's versatility and artistry, as demonstrated in tracks like "I'm Like That (Freestyle)" and "Who is Louis VaDon?" Each song adds a unique layer to the album, contributing to its dynamic and engaging nature. The project also features the compelling "Players Chance," which includes a collaboration with the talented Te$hawn, adding an extra layer of dimension to the album.
The singles "Paper Spend" and "What It Look Like" have been strategically released ahead of the album launch, giving fans a taste of what's to come. "Paper Spend," previously released as a single on June 23rd, seamlessly blends into the album's cohesive narrative. It's a testament to GQueTv's ability to craft a project that not only showcases his individual tracks but also forms a harmonious whole.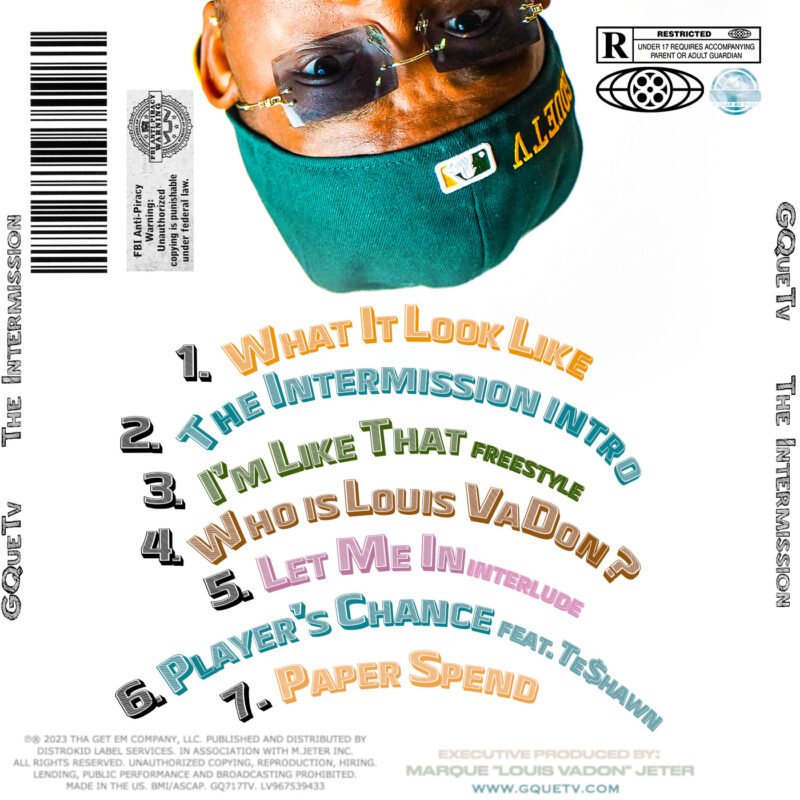 In an impressive display of dedication and talent, GQueTv revealed through his social media platforms that he managed to complete "The Intermission" within a mere 48 hours. His announcement of the album's completion, shared on Instagram and Twitter, garnered excitement from fans, eagerly anticipating the new release.
"The Intermission" marks GQueTv's 8th solo project of the year, a testament to his unwavering commitment to his craft and his audience. If the album lives up to the standards set by his previous works, listeners are in for a remarkable and unforgettable musical experience. As GQueTv continues to make waves in the industry, "The Intermission" is poised to solidify his status as an artist to watch. So mark your calendars and get ready to groove to the rhythms of GQueTv's latest masterpiece.