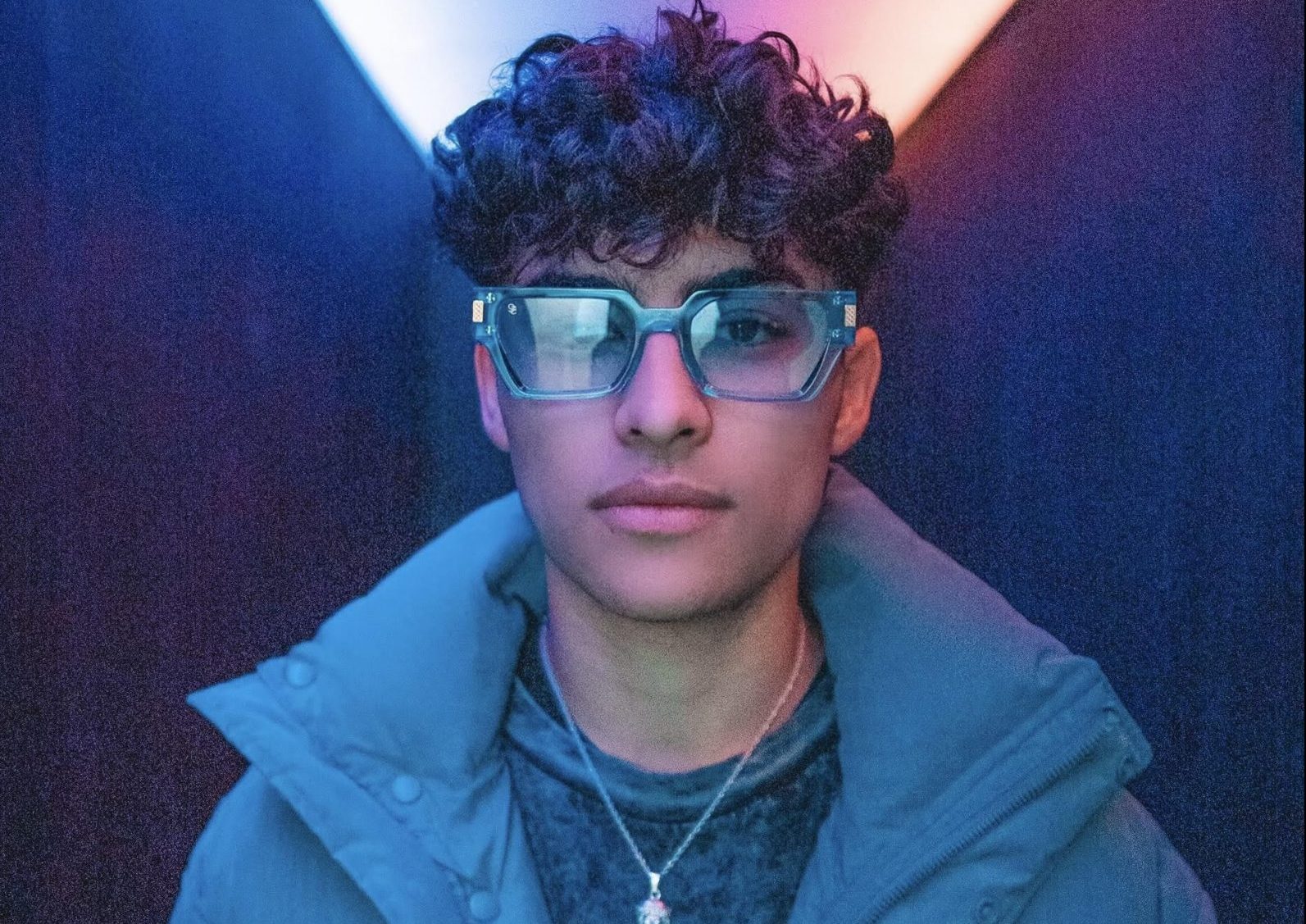 "I'm just an artist trying to cure the world with music." This is the statement that defines Gianni Cures and his mission. As a child, Gianni knew he loved music. He started singing very young but lacked the courage to do it professionally. At 19, he packed up his life in San Diego and took off for Hollywood. Surrounded by artists and social media influencers, his talent was soon discovered and encouraged.
In his studio apartment with no rooms, Gianni started making music with his friends. He learned how to song-write, record, and produce himself. His influencer friends helped by putting his music out to their fans and followers. As he became more popular on the influencer scene, other content creators jumped in. Gradually, he started gaining other fans besides his friends. As his fan base grew, his confidence soared too. Encouraged, he made even more music. Firmly set on his mission, he started studying and exploring ways to stand out.
Being born as part of Gen-Z, Gianni understands the current generation's relatively short attention span. Therefore, he decided to create a unique sound that would capture and keep his fans' attention. He experimented until he found one that felt right. Today, Gianni boasts his own musical identity as an independent artist with a sound of his own. His is a sound no one has made before. He blends multiple genres like pop, hip-hop, EDM, and rock. He also incorporates multiple switch-ups in his songs resulting in a fresh new feel.
Gianni's breaking through into the music industry was a team effort. When he was just starting out, he utilized his relationships with famous influencers to get fans. In exchange for help on their platforms, he helped them with marketing their businesses. Additionally, he jumped into as many sessions as he could to gain more experience and build networks with other artists. Once he established connections with artists or producers, his talent then spoke for itself and did the rest of the work.
Presently, his thousands of followers across different social media platforms are proof of his superstar status. Describing the journey to the top, he recounts several lessons he has picked up along the way – first, uniqueness matters. To establish any career and succeed in it, you must learn how to do things differently from the rest. Research is important in helping to figure out where the gaps exist and how to fill them.
Second, there will never be a perfect time to start. If you have a dream, don't focus on the impediments. The day he stopped overthinking, Gianni's career took off. He stopped noticing all the odds stacked against him. This taught him that self-belief is crucial if you are to make it in any industry. It also serves as encouragement to keep pushing until you win.
Currently, at 23, Gianni is still rising. He is still working on becoming one of the biggest artists in the world and inspiring as many people as he possibly can. A "Cure the world with music" global tour is also in the pipeline. For now, though, his fans can get hold of his music on all major streaming platforms.