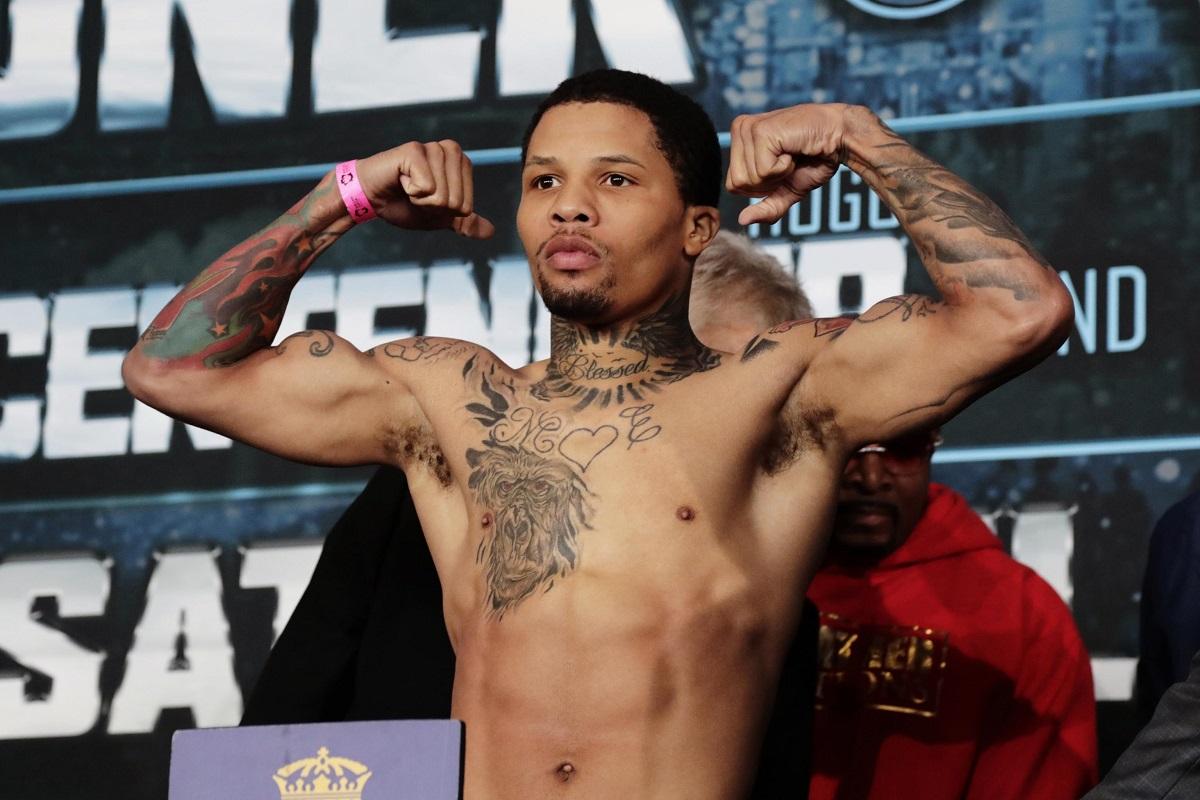 Previously, Gervonta Davis turned himself in to police after he was seen snatching up the mother of his child while at a basketball game.
Now, more footage obtained by TMZ has surfaced of the incident, and Davis can be seen allegedly taking a swing at the woman before many others spill out of the entryway to the hallway of the venue.
Once Davis swings, a few seconds later the woman can be seen going after the boxer. Not too long after that goes down, another man and Davis almost get into an altercation. Watch below.
in recent news, NLE Choppa Tweets He's Going to Kill Himself on the Last Day of 2020