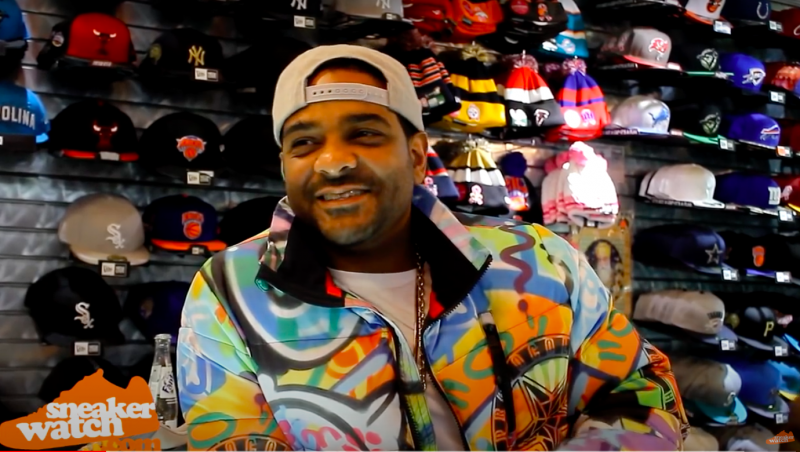 Featured on Sneakerwatch TV, GB Sneakers of Queens, NY, has been nicknamed a shoe haven for sneaker footwear fanatics, even the most familiar faces. Most recently recognized on Thisis50 this week, they've been highlighted for their excellent reviews, especially from some of the most well-known celebrities to date. Read If Nelly Says It, GB Sneakers Says It for more. Check out Wake Flocka's words for GBNY.
Jim Jones gave his thoughts on rare kicks on Sneakerwatch TV in the past, filmed right in the "footwear haven" of GB Sneakers. CEO Gurson "G" Singh started the business with a love for sneakers, both new and classic. Along with his never-ending grind and passion for impacting communities, it's safe to say that they run the show in shoe retail in their category. As recently, it has signed on American rapper Sean "Diddy" Combs' son, Justin Combs, as a business partner, solidifying its line-up of competent leaders.
Puma, Diadora, File, Nike, Adidas, Timberland, you name it. They've got the best displayed in a modern, bright in-store experience. Customers head straight to GB's for latest releases and limited editions.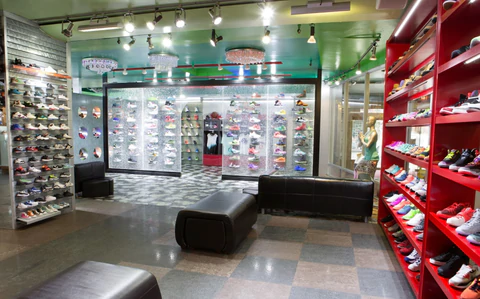 "Good shoes take you good place," says a classic quote that the shoe giant often refers to. This "good place" has served major names from rap legends to influencers. Familiar faces include Lil Uzi Vert, Meek Mill, and more.
Online sources say, "Every month, to help keep youth off the streets, they have in-store talent shows that showcase talents from less fortunate local youth. Customers can also win a $1,000 shopping spree in their monthly celebrity shopping sprees." It's evident that G's influence on the community leaves positive experiences in all forms. Visit one of its four locations in New York, or if you happen to be in Jamaica, you can find the sneaker haven there as well.
GB's Sneakers is ready to go worldwide.
For more on GBNY Productions Inc. and GB Sneakers, follow on Instagram here or visit www.gbny.com