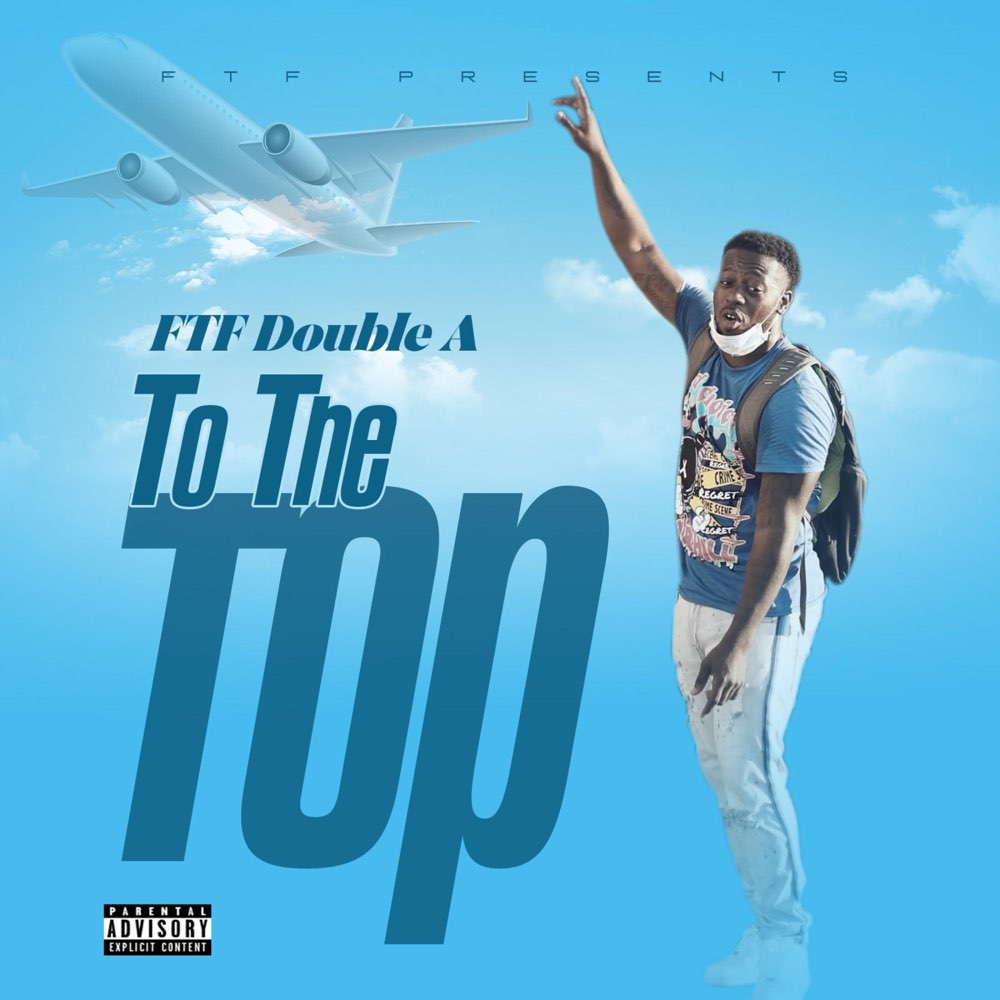 Jan 02, 2021, 06:40am EST — FTF Double A is a rising artist from Memphis, Tn who has a unique melodic style/flow. The music that he creates is relatable to many audiences. He is quickly generating a buzz around his brand/music, especially in the Southern states.
Stay tuned for new music from FTF Double A as he constantly grows and matures as an artist. His new single "To the top" is for surely a banger. With electric flows and a style like no other artist, he'll for surely be a name to watch out for in 2021. "To the top" puts you in that mode to hustle and grind.
With all of the mumble rap I'm pretty sure true Hip-Hop fans can appreciate quality music with a message and also a flow and style that can make you move and turn up. Check out "To the top" below.
Connect with FTF Double A on social media for updates on new music, videos, and more; @_ftfdoublea__