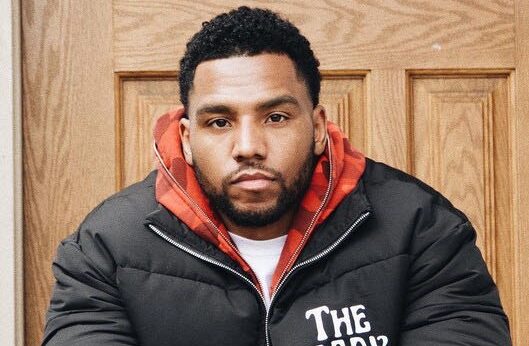 For many musicians, their artistry goes beyond entertaining audiences; it becomes a profound means of expressing their faith and connecting with others on a deeper level. Frank Mcfly is an artist with a divine purpose whose musical journey and his passion for music serves as a powerful medium to point people towards a higher calling.
Frank Mcfly's path to becoming a musician was guided by his unwavering faith. He recognized the inherent power of music to convey his spiritual beliefs and create connections with listeners. With a firm belief that his talent was a divine gift, he embarked on a journey to utilize music to inspire and guide others towards a higher purpose.
Among Frank Mcfly's proudest achievements is the release of his debut EP, "Glory To God." The music within resonated deeply with listeners, garnering positive feedback and leaving a lasting impact. Beyond the studio, he cherishes the opportunities to perform in diverse venues, connecting with audiences from different walks of life and encouraging them to embrace repentance and belief.
Beyond his musical pursuits, Frank Mcfly is a multifaceted individual with intriguing interests and involvements. He actively participates in local community outreach projects, displaying his passion for making a positive impact beyond the realm of music. Volunteering and immersing himself in Bible Study further reflect his commitment to spiritual growth. Additionally, he finds artistic expression in photography and videography, capturing life's fleeting moments with artistic precision.
Frank Mcfly's passion for music lies in its ability to be a vessel for expressing beliefs, emotions, and life experiences. The transformative power of music transcends barriers, bringing people together, fostering unity, and promoting mutual understanding.
Follow him on Instagram- https://instagram.com/frankmcfly