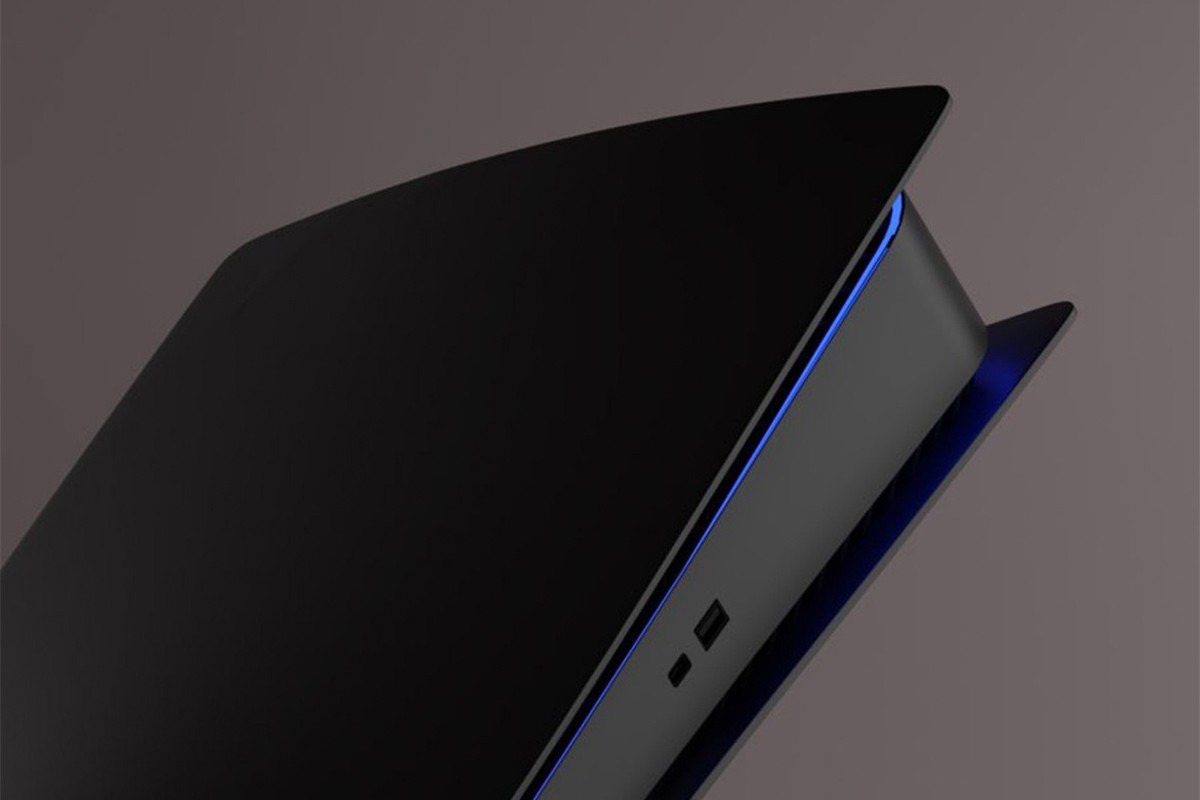 Mar 03, 2021, 05:04am EST — Clips of a dust-filled Sony PlayStation 5 have surfaced online. One user uploaded a video of his PS5 after two and a half months of use and many are shocked at the amount of dust and debris accumulated near the intake vents.
The next tweet reveals that the PS5 owner is also an avid blunt smoker. Other gamers have pointed out that their systems do not appear even close to how the video looks even after months of use, stating that the severe dust could be a result of pets, smoke, and placement of the console.
On top of the videos of people showing how dirty their PlayStation 5s are, a number of helpful tweets have also appeared teaching users how to take full advantage of the system's lesser-known design feature — a "dust catcher" hole that's made so that a vacuum can easily suck up all the dust with ease.
Yo wtf 🤮 pic.twitter.com/fZiIphhaLd

— 🎮 Dutch 🎮 (@Dutch_Gamer99) March 1, 2021
Part 2. The owner of this PS5 apparently smokes a lot of blunts. Probably what caused all the dust, although I'm not sure how smoke creates dust but I'm not an expert on dust/smoke 😆. It's not a fake video however, nor is it fake dust. pic.twitter.com/oPFi8WZS3k

— 🎮 Dutch 🎮 (@Dutch_Gamer99) March 1, 2021
#PS5 を使い始めてもう少しで約2ヶ月。今のところ大きな不具合もなく順調かな。ふと本体を見たら吸気口にホコリが見えたのでハンドクリーナーと綿棒で掃除しました。ダストキャッチャーには全く溜まっていなかったwPS4みたいにファンが煩くならないようにホコリ掃除しつつ大切に使いたい。 pic.twitter.com/3obaxIfruw

— へのへのもへじ (@henoheno_go) February 13, 2021
なおPS5では、「ダストキャッチャー」と呼ばれる2箇所の穴から"掃除機"でホコリを吸い出すことが可能とのことhttps://t.co/yUQPZkbbAN pic.twitter.com/d16L2XygAW

— 電ファミニコゲーマー (@denfaminicogame) October 7, 2020