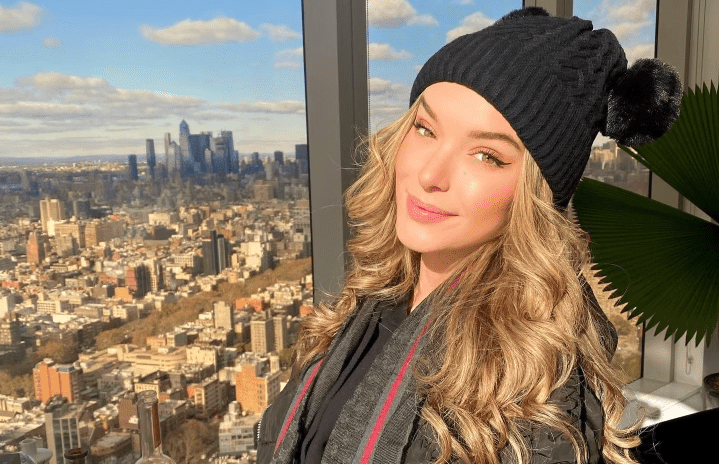 If you want to have a good time at a party, you must dance. And what better song to dance to then Kerri Cassedy's "Neon Leaf" Because of how great the song is, it has gained a lot of attention on the internet in a short period of time following its release. Her admirers enjoy the song the most since it allows them to dance.
Rumor Records has been picked by Kerri to master and produce her song. They've been open and honest with her throughout the process, ensuring that her opinion is heard and that she's kept informed of any changes. We've received the track "Neon Leaf" as a result of this.
As a result of her work, which has carried her all over the world, Kerri has visited several nations. She has also spent the most of her modeling career in Los Angeles. After attending weekend parties and watching other musicians, she decided to try her hand at composing music. Fans of her modeling have desired to see her in a different light for a long time. They may do so today just by listening to her songs.
Follow Kerri on Instagram @kercass
Check out her music below: