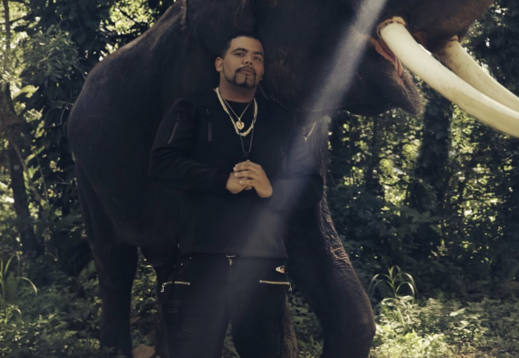 Jay Rich's new single, "Range," has completely blown us away. The music transports the listener on an emotional trip that no words can describe. It is becoming a widespread internet trend. With the release of this song, Jay has established himself as a talent to watch.
Jay Rich is most recognized for his work as a film producer. He has directed and produced a number of short films. He also creates some brand-related cinematic material. To be able to accomplish this, you must have a mind that perceives things differently and brings everything together in the end. Jay's music contains hints of great talent.
The idea for "Range" originated from Jay Rich and Rumor Records. Both parties have worked hard to ensure the track's smooth release and reception. As a consequence of their hard work and dedication, the song has been well received by people all around the world.
You can check out Jay's new single here:
For more on Jay and his projects click here to follow him on Instagram: