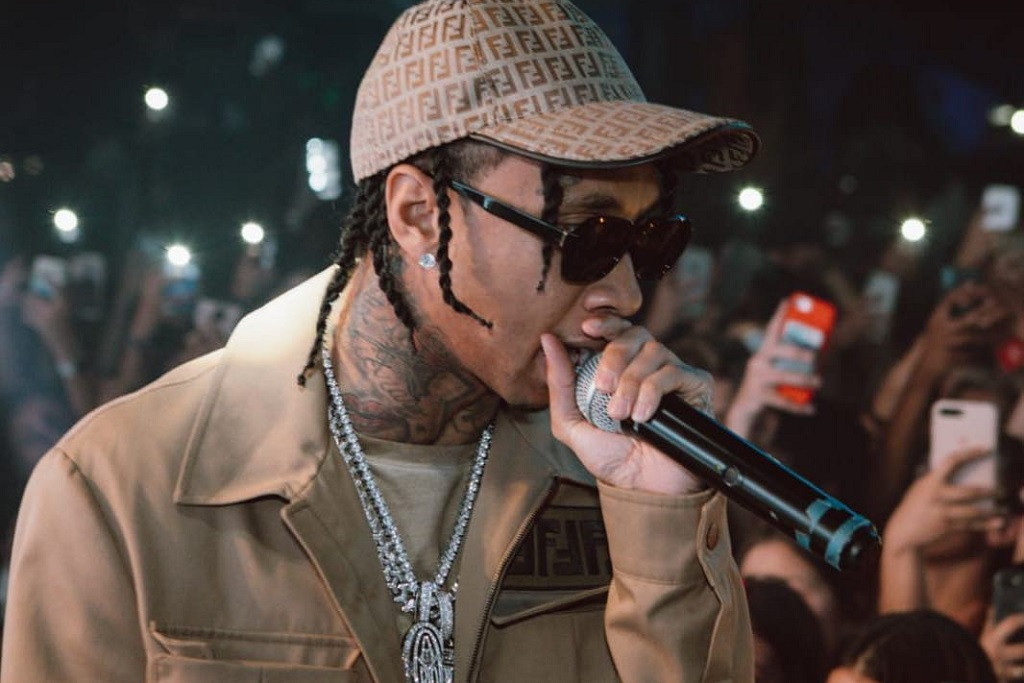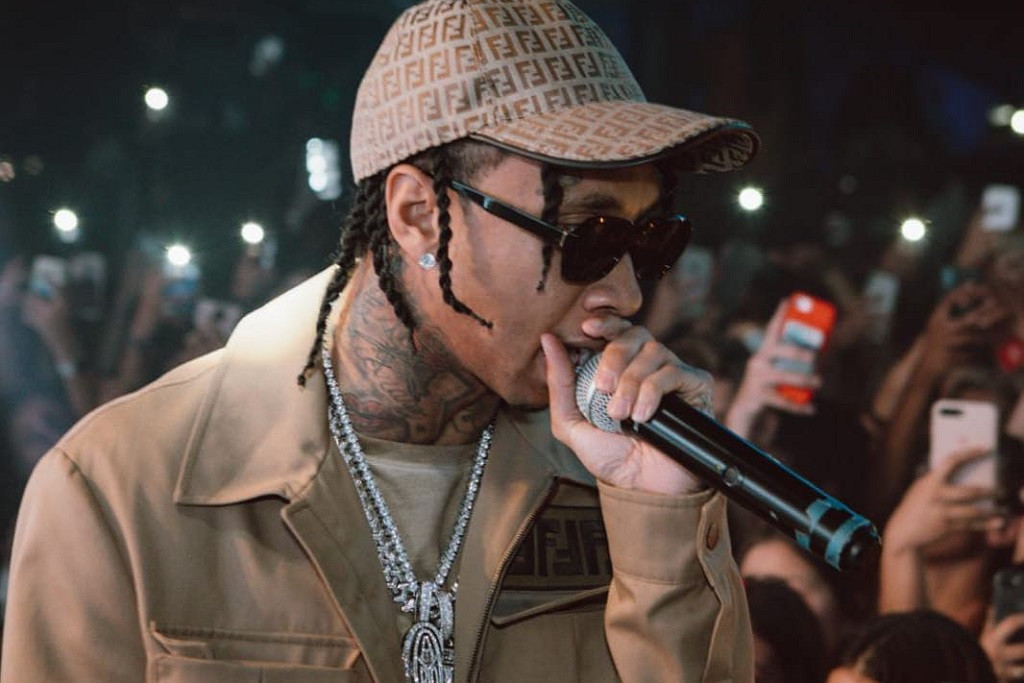 Tyga has purportedly shared photos of his penis on OnlyFans, causing his fans to go insane on Twitter.
OnlyFans has basically become the standard in 2020. With a pandemic still going all out, it's gotten hard for some individuals to land jobs, resorting to sex work to pay the bills.
While the OnlyFans platform started as a means for artists and creatives to connect with their fans on a more personal level, it has transformed into a website where individuals can charge subscription rates for private content, including nude images and videos.
We've seen the likes of Blac Chyna, Amber Rose, and Bella Thorne use the medium for their potential benefit, with every one of them taking in substantial income on OnlyFans. Male celebrities have been participating in less numbers. However, some, similar to Tyler Posey, have been sharing content on the platform. Presently, we can add Tyga to the ranks.
The rapper is commonly about ass – singing about women's behinds in just pretty much the entirety of his songs. Recently, he has been posting nakedness filled photos on Instagram, blurring out the entirety of the sensitive areas. He has remained fully clothed in them all. On OnlyFans however, his fans have revealed that he started the month of October by sharing pictures of his penis for his subscribers to see.
"TYGA POSTED HIS DICK ON ONLYFANS," one excited fan revealed, which was repeated by numerous individuals of his supporters.
Some individuals are saying that the pictures have been previously leaked, while others are asserting that they're brand new. Regardless, if this is something you're interested in, you should make a beeline for T-Raw's page, where you can pay $20 per month to see his bare body.
in recent news, Megan thee Stallion & Young Thug Drops 'Don't Stop'
😏

— T-Raww (@Tyga) October 2, 2020
Tyga is that you? … pic.twitter.com/TsamAYXtsV

— 🤍 (@TinaPricey) October 1, 2020
suddenly im a tyga fan😏 pic.twitter.com/TvgpREsXnr

— 𝕫𝕖𝕣𝕠𝕤𝕦𝕚𝕥𝕤𝕒𝕞𝕦𝕤⚡️ (@chrssycrackhead) October 1, 2020
Me seeing Tyga's dick on here:

Me now listening to Rack City: pic.twitter.com/OjFBExMiFG

— hot girl zo (@zxsmithh) October 1, 2020
I just saw Tyga's d*ck on my tl and I- pic.twitter.com/luXr3SzVdy

— ♚ (@amberbroucher) October 1, 2020
It's upsetting me and my libido that y'all have Tyga's dick on my TL. Idc how big it is…..it's attached to Tyga. pic.twitter.com/vjdk3z0oED

— treasure hatake 🇲🇸 (@triggatreash) October 1, 2020
Went to see why Tyga was trending…..now I wish I didn't pic.twitter.com/h2CYbWQEB4

— Nothing But Trouble⚠️ (@foreverchlling) October 1, 2020
i just seen Tyga dick on my TL…… pic.twitter.com/sJKqSTlyuh

— 10/24 (@AudieLikeTheCar) October 1, 2020
tyga made an onlyfans posting dick pics that already leaked. that's a buisness man.

— stan. (@BacockObama) October 1, 2020
TYGA POSTED HIS DICK ON ONLYFANS

— doja cats fish shoe (@DojaFishShoes) October 1, 2020