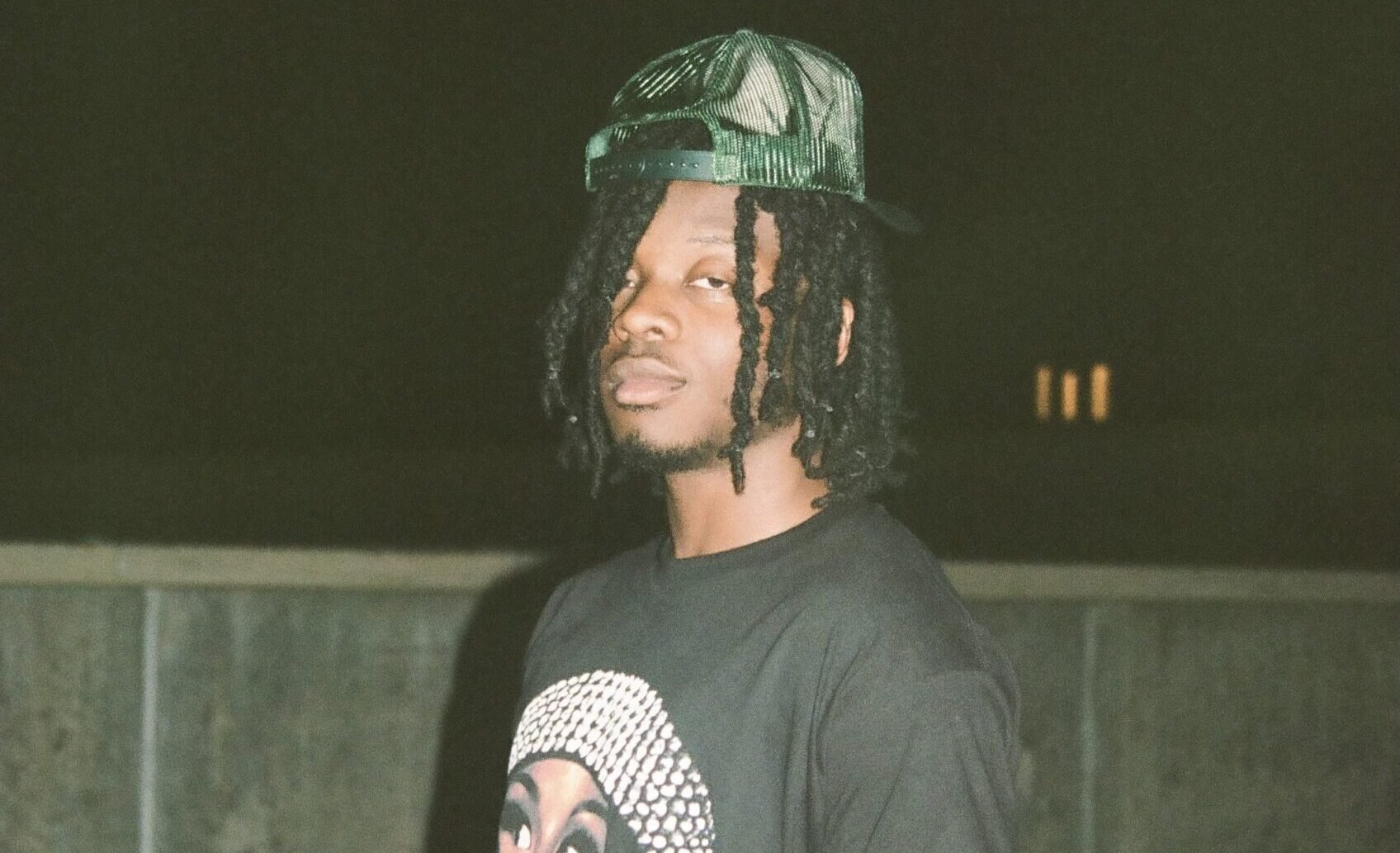 Today we sit down with Fredericksburg, Virginia artist "MoneyyMarv" to discuss about his latest single, upcoming projects, and more in-depth convo behind the music. First off, let's take a dive into this year and what's come to fruition already.
1.) Q: What is your name and what city do you rep?
My name is MoneyyMarv and I am from Fredericksburg, Virginia.
2.) Q: What's your most memorable moment this year, so far?
My most memorable moments this year was releasing my first single and performing at my first show.
3.) Q: What's the meaning behind your latest track and its title?
I don't really have a meaning behind my latest release I just do what feels right at the moment.
4.) Q: Any upcoming projects? That you can speak on…
I have multiple upcoming projects in the works right now. Another ep or two and then my first album.
5.) Q: What goals would you like to accomplish this year?
This year I would like to accomplish getting another project out before the year comes to an end.
6.) Q: If you could collaborate with any artist, who would that be?
If I could collaborate with any artist it would be Future. I think we would work well on a track together.
7.) Q: At the end of the day, all artists have something that drives them. What's your daily motivation?
My daily motivation is to inspire those who want to pursue something but aren't sure if it'll work out and for them to take a chance. Also what motivates me is to prove all those who counted me out that they were wrong.
8.) Q: When did you realize you were going to make music professionally?
I realized I'd be making music for real when I first heard what my voice sounded like on a song. It feels like I'm supposed to be doing this.
9:) Any last words for the readers?
The only thing stopping you is yourself. Get out of your head and make things happen.
Thank you again "MoneyyMarv", for taking the time to sit down with us. We appreciate the dedication to your craft and hope you continue to strive!
Click the link below to hear his latest release.
Spotify link:
Apple Music link: https://music.apple.com/us/album/moneyy-ep/1636306856
YouTube link: https://youtu.be/mS28Nop7yzQ
Instagram: www.Instagram.com/moneyymarv