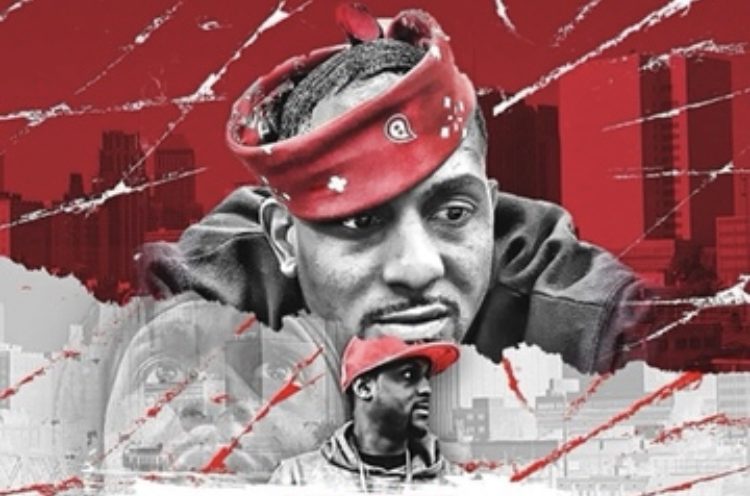 What is your name and what city do you rep?
My stage name is NJ Gift (New Jersey Gift)
Tell us about your latest releases, what inspired you to create them?
Future Legend (out now ) and Future Legend 2 (dropping this summer)
What is unique about you and your music?
It sounds original
What shaped your music?
Every life experience that I've ever gone through
When did you realize you were going to make music professionally?
At 17 years old after I won a rap battle for Atlantic Records
What type of music do you listen to?
All kind from hip hop to country to rock to jazz I like all genres
What inspires you to write music?
My journey and the fact that it's therapeutic
What do you do when you don't do music (creative or otherwise) and that you are passionate about?
I read I write I workout play basketball basketball was my first love before music
Happiness to you is…
Being able to hang out with my sons
Seeing them happy and healthy
What do you wish you were told when you first started making music that you think would help artists just starting out?
Watch out for the scammers and leachers and those who just out to get your money
Tell us about your upcoming projects…
Future Legend 2 is the sequel to the future legend series it's a dope collective of songs with collaborations from a few local artist from jersey
Where do we find you music / music projects?
All streaming platforms
@giftnj IG
Nj Gift Facebook
@iamgiftnj twitter
Any last words for the readers?
Stay motivated in whatever you are tryna do in life stay focused on your journey and don't let nobody who not even attempting to do what you are doing tell you how to do anything on your path