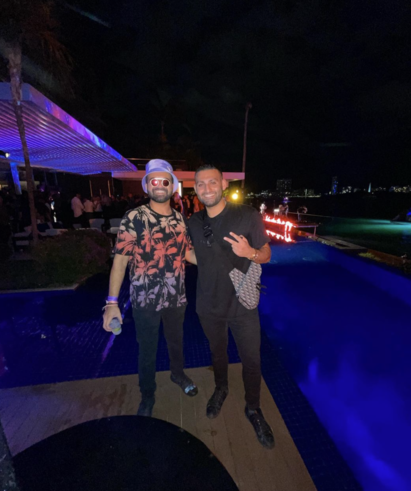 With his track "My Love," Marlon Altirs came to notoriety in the music world. No one knew who he was, let alone loved his music because he was a rookie to the industry. On the other hand, Marlon is determined to reverse that perception with the publication of "My Love" and show people who he actually is.
The band's current approach to house music is referred to as "My Love." It allows listeners to recognize the genre for what it is. Unfortunately, far too many musicians produce popular music by listening to what the public wants. While there is nothing wrong with this, Marlon feels that individuals should approach music with greater maturity. He had that purpose in mind when he wrote "My Love."
Marlon recruited the assistance of Rumor Records to guarantee that "My Love" lived up to its full potential. They have always valued input and recognized the importance of artistic freedom. One of the reasons "My Love" has done so well is because of this.
To listen to more of Marlon's tracks on Spotify click the link below:
https://open.spotify.com/artist/05WAUNY976XPxQAmbMUxPZ?si=r701bVOVSVuGDUXrR3SQiA
More information on him may be found at: