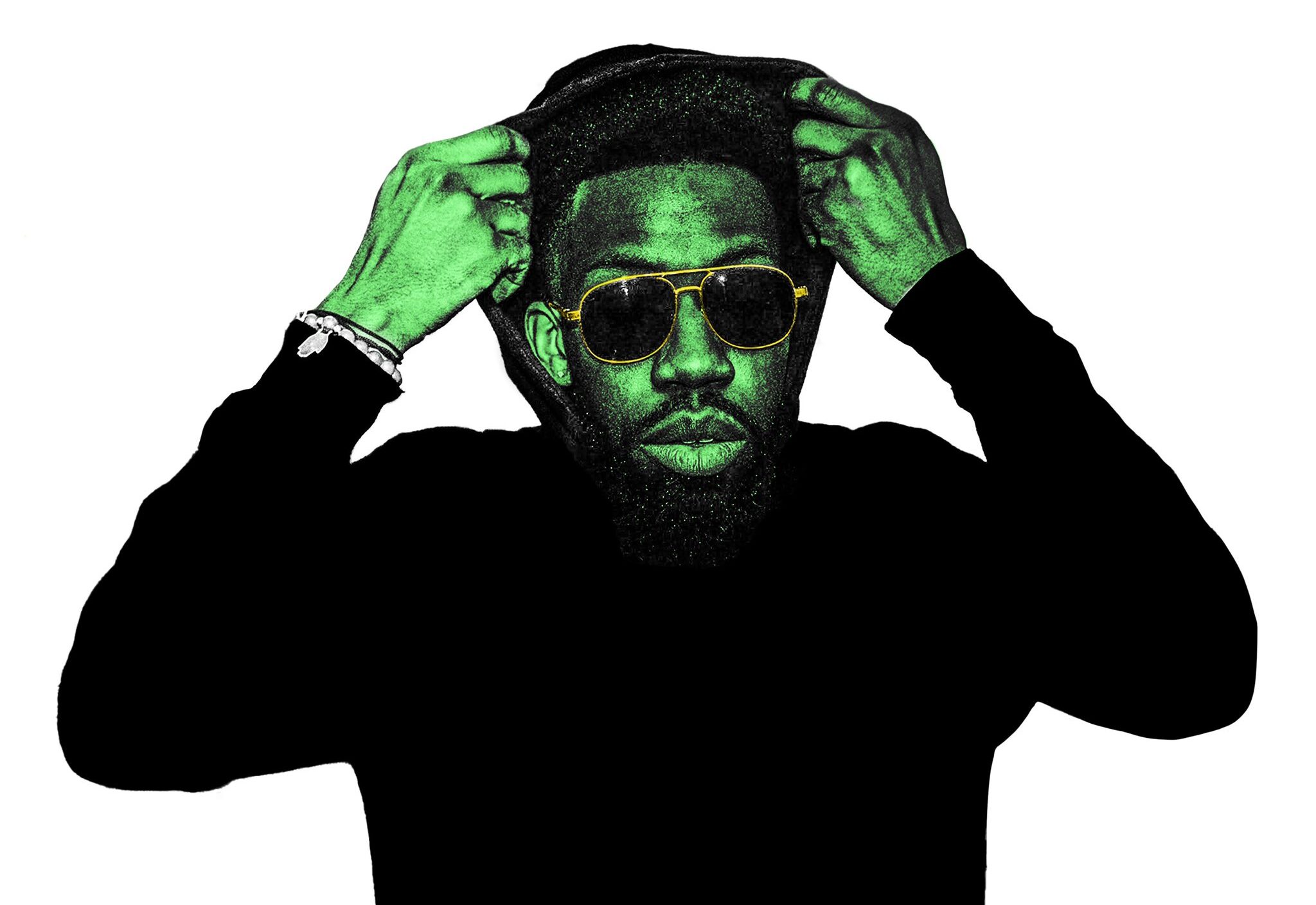 New Jersey's Dzh has dropped off a new release, called 'RANTS'. The eclectic 2-song offering finds him exploring versatile ground with its blend of lyrical hip-hop and rage. While this combination does not always go together on a track listing, Dzh pulls it off in a strong manner based on his sharpness on the mic and focused production choices.
The project first draws you in with its sleek, lyrically focused opener "You & Tha Raps", which makes for a relatable listen with its emotive, heartfelt lyricism. Then, "Tha Most" presents a different side of Dzh with its high energy, rage-influenced production built around vibrant synths and melodious vocals.
His ability to play in both of these fields with ease is admirable, and further showcases that Dzh is an artist to be an excited about as he continues his prolific 2023.