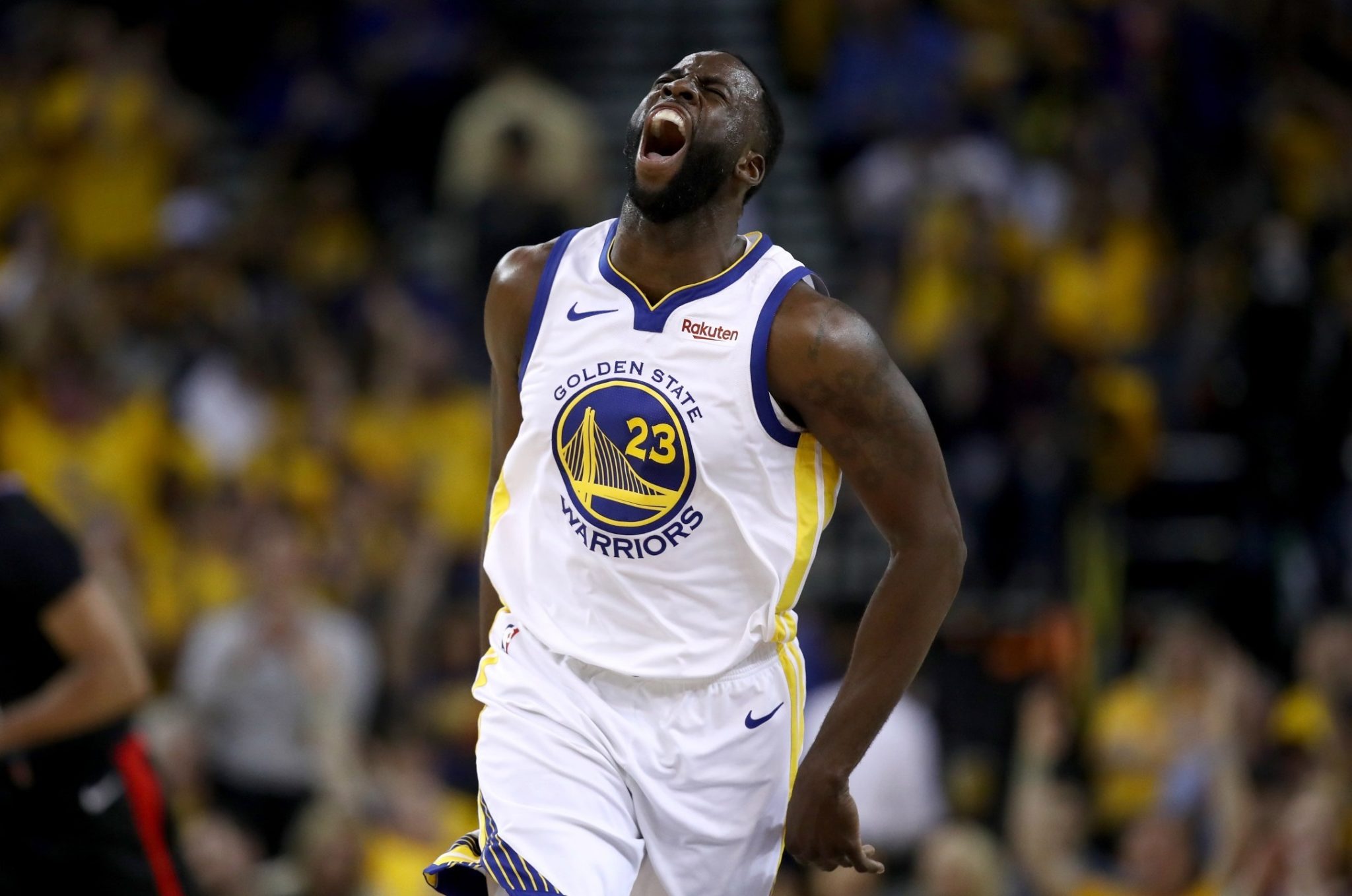 According to ESPN, Draymond Green will be staying with the Golden State Warriors, as the player agreed to a contract extension that will be worth $100 million over a period of four years.
The contract is set to begin with the 2020-2021 season, which will up the total value of Draymond's contract to $118 million through the next five years. This comes after Green previously was paid $18.5 million for the 2019-2020 season.
With free agency looming next summer, three-time All-Star Draymond Green has agreed to a four-year, $100M maximum contract extension with Golden State, agent Rich Paul of Klutch Sports tells ESPN.

— Adrian Wojnarowski (@wojespn) August 3, 2019
In an offseason where Kevin Durant bolted for the East coast and Klay Thompson undergoes ACL surgery, keeping Draymond Green became an important priority for the Warriors. Now, after the extensions given to Thompson and Russell, Golden State has an established core of players to continue building around. Oh, and the team still has superstar Steph Curry too.
With a new arena opening up in San Francisco next season and the Warriors no longer the feared-by-all powerhouse, keeping the original core together is important. As has been the case for several seasons, Draymond Green is the unsung engine in Golden State. He is still a defensive stalwart and smart passing big man who brings a level of energy that few others do. Not all of those traits show up on a stat sheet, but that should not diminish their importance.
Green has been aiming for a new contract since February when he changed his agency to the powerful Klutch Sports.