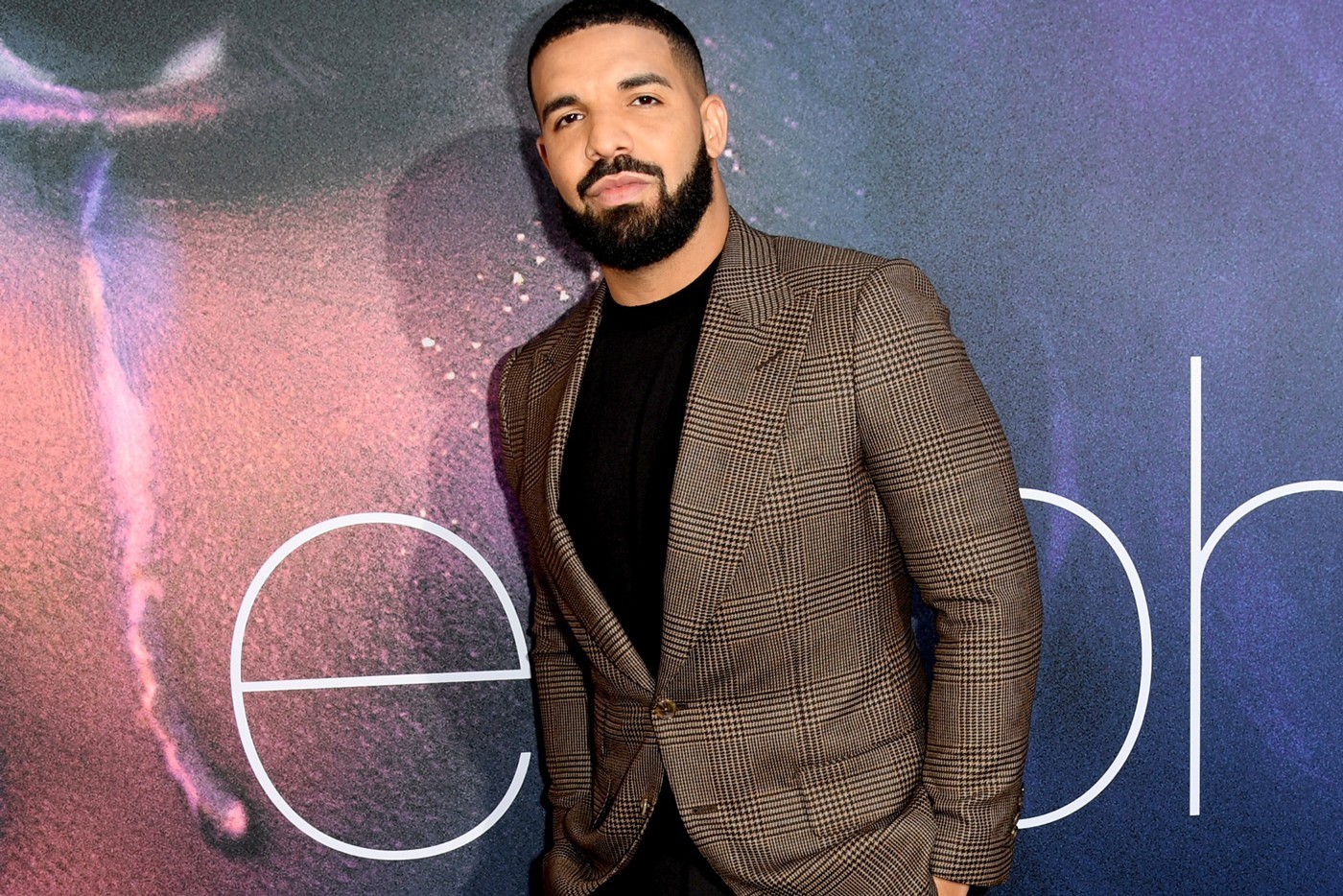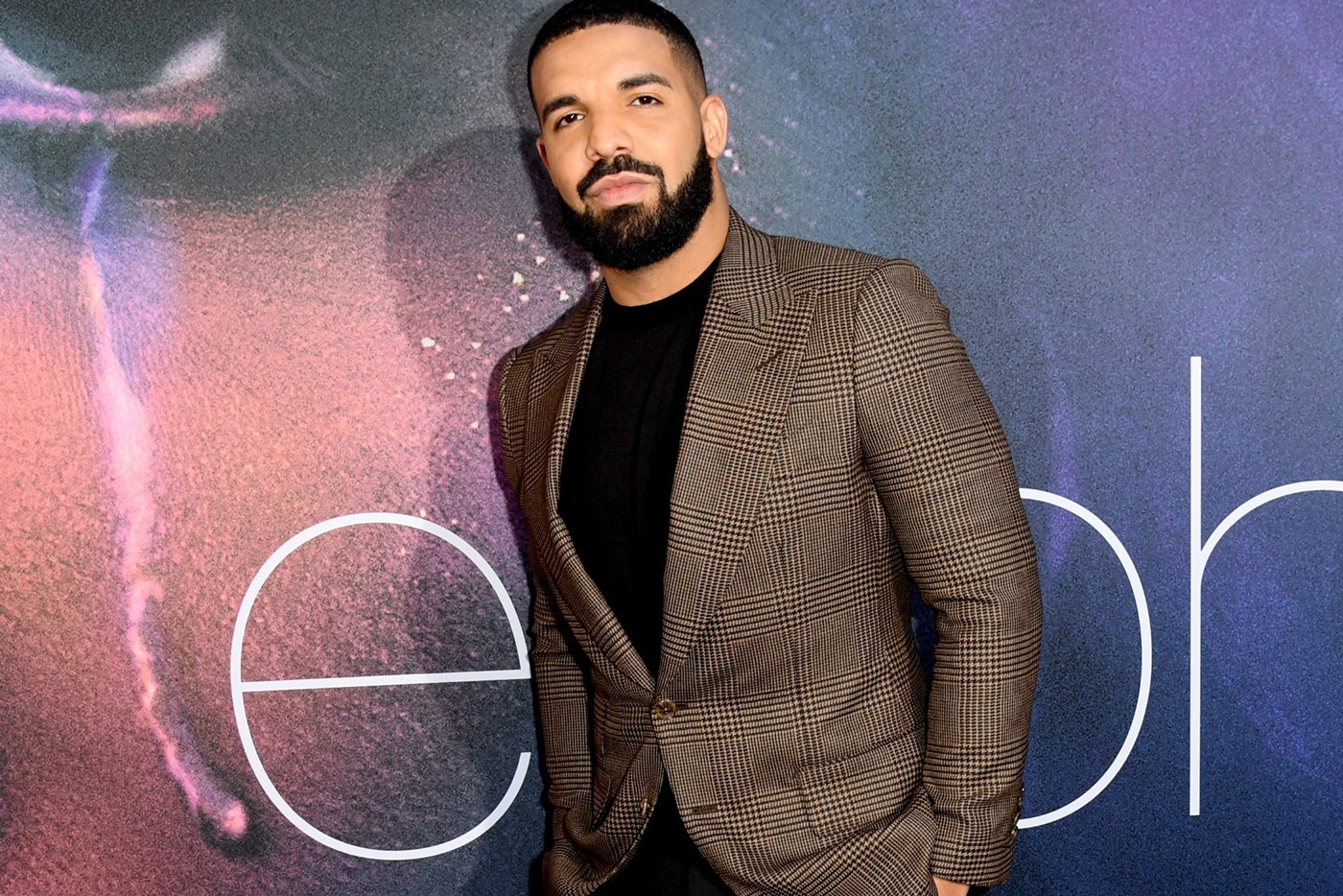 Drake has been in album mode for a second and while he gave fans something to hold them over with Dark Lane Demo Tapes, the album is what they want.
Yesterday on Instagram, OVO Noel shared some news about Drizzy's upcoming project, saying it is about 90% done.
He was in the studio working on his birthday and posted some pictures of what he was up to. Apparently, folks will have to wait for the rest of that 10% of the album for the time being.
Considering the effort is in its final stages, it'll be interesting to see when the 6 God drops this year.
in recent news, Megan Thee Stallion Tears up While Speaking About Being Shot