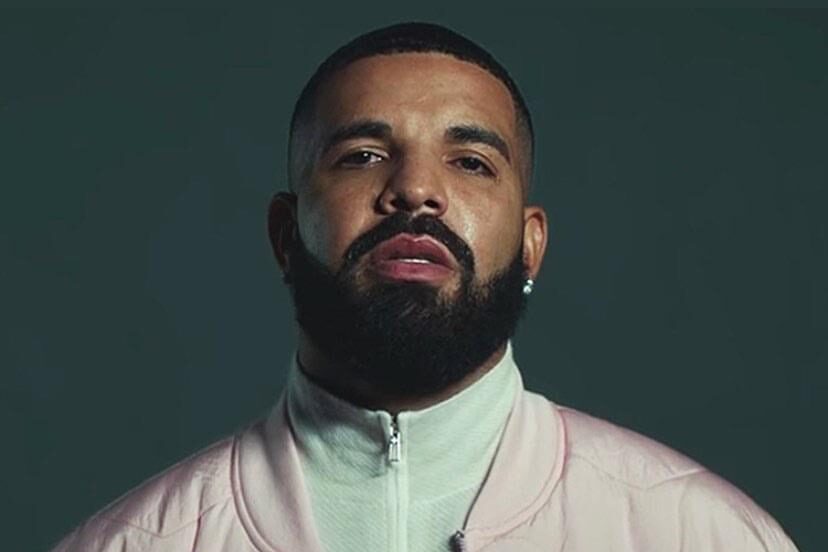 During summer eighteen, Drake's back was against the wall, with his career being threatened. After Pusha T let loose one of the most disrespectful disses in the history of hip-hop, Drake wanted to go at the head of G.O.O.D. Music.
However, J. Prince stepped in and stopped Drake from going over board, which would've drawn comparisons to the Jay-Z "Super Ugly" diss track, where he lost the battle. Instead, Drake earned one of his biggest singles to date with the help of Shiggy, that literally saved his career.
In a conversation with Drink Champs, J. Prince broke down the importance of Drizzy actually taking his advice, which led them to winning more championships in the game. This was important for us to cover, as some of the biggest entertainers, athletes and rappers never have proper guidance.
Drake, who has guidance with his father, mother, uncle and J. Prince made the right decision to not get out of character during his Scorpion rollout. Take a look at the content below.
in recent news, Watch Future & Lil Uzi Vert 'That's It' Music Video