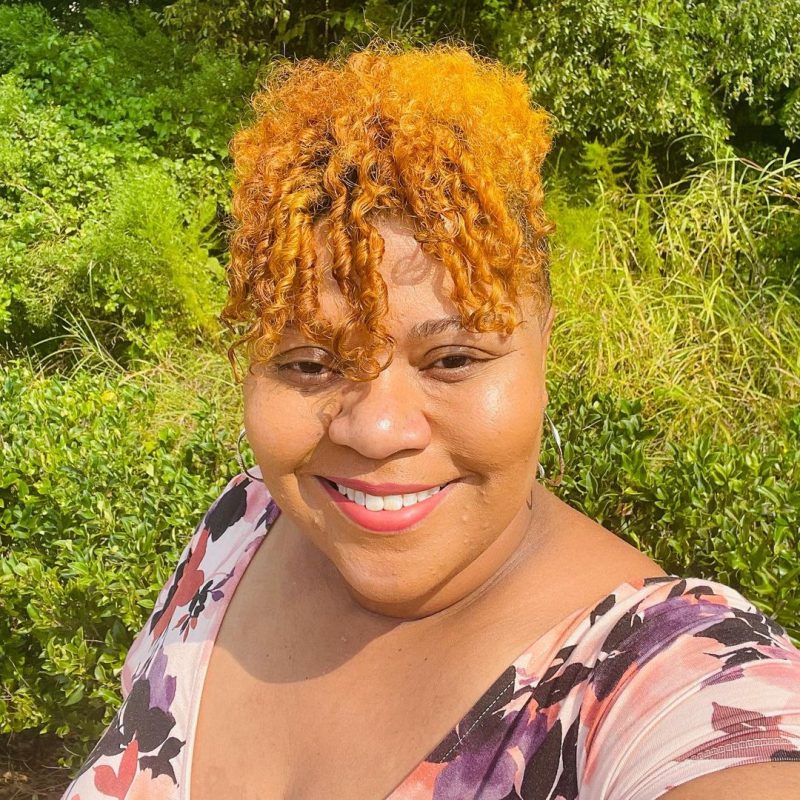 Pursuing your purpose in life comes at the highest price. Enduring the unexpected raw elements, psychological roller-coaster, and bliss from accomplishing your dreams is an indescribable feeling. Answering your "calling" in life is not for the light-hearted or requires a "Championship DNA" mentality.
Withstanding criticism, self-doubt, financial hardships, and long duration periods of loneliness without light. The beauty of vision is its manifestation. Seeing a concept develop into reality is a reflection of God's genius. Millions of people walk this earth with genius and life-changing ideas. Identifying your purpose without compromise means traveling a road "less traveled."
The Blueprint of Doneta Dawson
Major Recording Artist Doneta Dawson is a natural-born agent of change. Doneta Dawson's music, creative talent, and angelic vocal range are undeniable. Doneta Dawson understands her gift of music and continues to broadcast it to the world. Doneta Dawson's music amplifies her organic ability to uplift, empower, and educate people.
You feel a spiritual connection to her pain, passion, and inner vision by listening to her music in real-time. Doneta Dawson's diverse music catalog illuminates her capacity to reach a broad audience and people's hearts.
Music is emotional, and Doneta Dawson's music ignites feelings of faith, healing, soul-searching, love, and joy. The movement of Doneta Dawson is just beginning, and 2022 will be an epic year of prosperity.
Doneta Dawson recently inked a strategic music monetization partnership with RADIOPUSHERS and DA BLAZE 88.7 XM Miami. RADIOPUSHERS creates customized music monetization solutions for entrepreneurs.