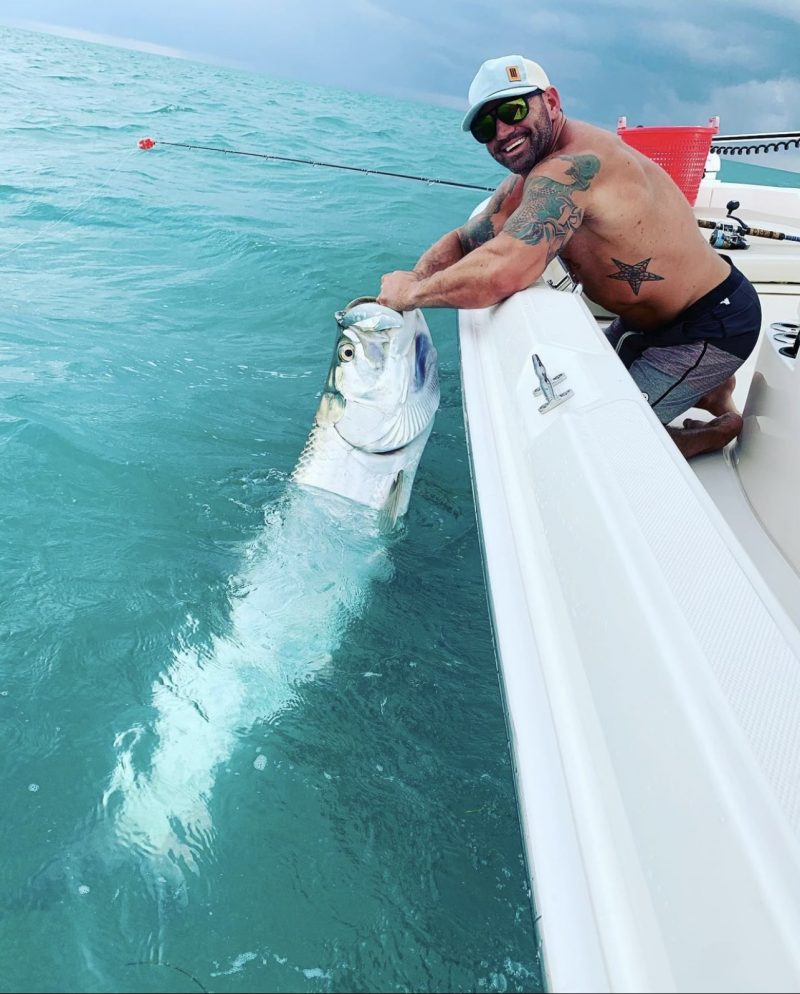 DJ Kane Ryan's career took off after the release of "Forgetful." He went from a local celebrity to a global superstar in the blink of an eye. Fans of dance music are taking notice of this undiscovered talent. "Forgetful" has been praised by both fans and reviewers. And everyone thinks it was a big success.
DJ Kane Ryan, a native of Los Angeles, has a better grasp of house music. He has been keeping track of the evolution of musical styles since the beginning. He describes his music as a mash-up of numerous genres. He enjoys blending sounds from many sources to create music that is fun to listen to for everybody.
Ryan was able to communicate what his music sounds like to audiences thanks to the help of Rumor Records. Rumor Records was tremendously helpful in this area, and the combination of faultless production quality and superb musical composition culminated in "Forgetful," a masterpiece.
Follow DJ Kane Ryan on Instagram:  @ryankkane_
Check out "Forgetful" here: