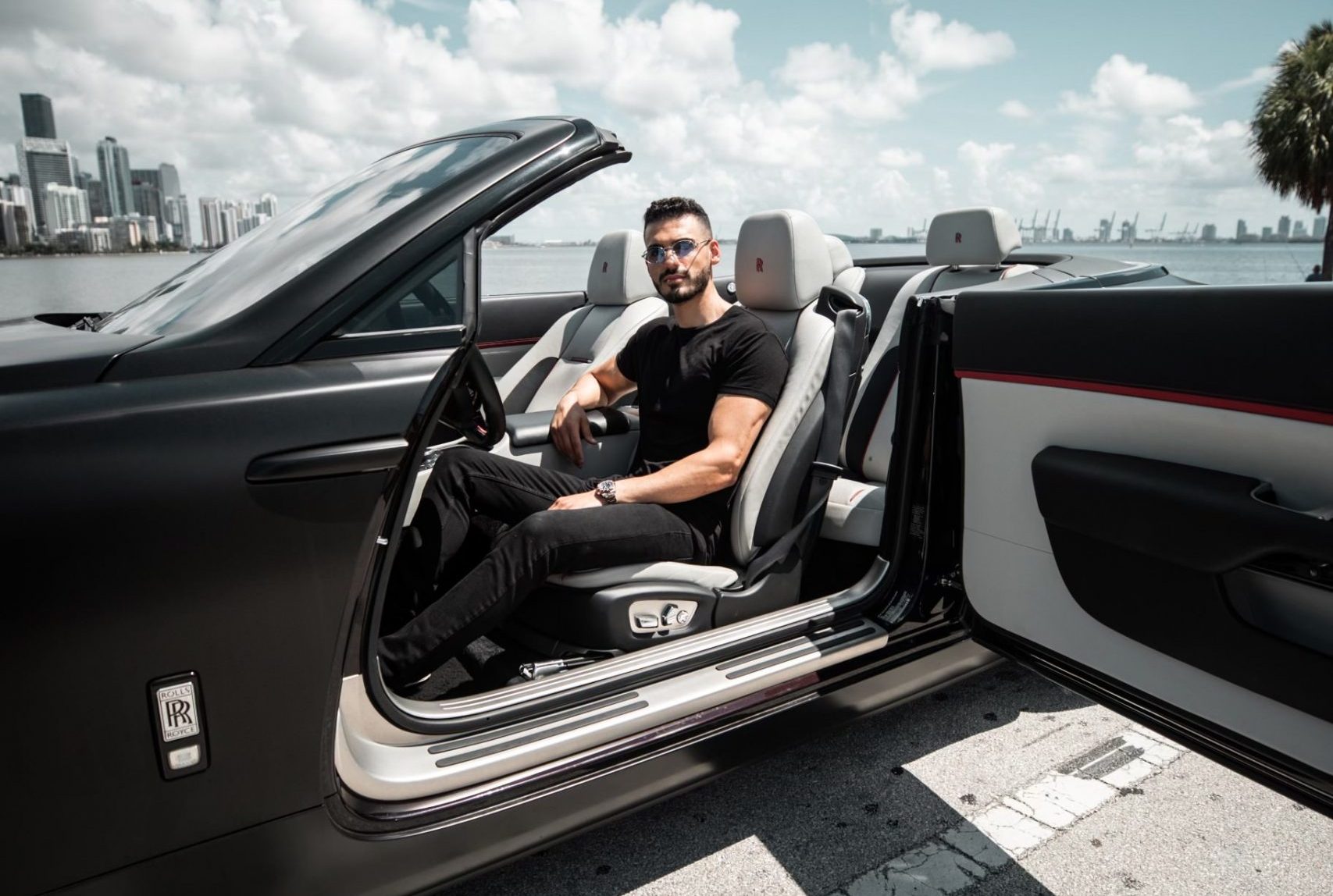 Shamoun has recently dropped his new single "Alone," which has taken the internet by surprise. Fans are amazed by the amount of emotions conveyed through this song. Right now, it is trending all over the internet as more and more people are streaming it every day.
Having played in 12 of the world's most reputable festivals, Dillon Shamoun is a recurring name in the industry. If you listen to one of his songs, there will be no doubt in your mind that he is someone you should carefully watch out for as he will set fire to the music scene with his music in the years to come.
"Alone" is a song that aims to quell your loneliness by lifting your spirits. The song is sure to make you feel that no matter how lonely you get, there is always someone or something that exists to be by your side. The song "Alone" captures this emotion accurately.
If you're looking for a track that can change things up for you, then you need not look further. Dillon's EP contains three songs: "Alone," "About You," and "No Sleep." Each song has gained a steady rise in popularity which is clear from the amount of time they are being streamed. Rumor Records has done a fantastic job in producing and mastering the songs.
Listen to "Alone" on Spotify:
https://open.spotify.com/track/5JUSFCJwQFSsi4BR9DuZNe?si=b4dac97c6a66402f